N-TRANCE ▀ ELECTRONIC PLEASURE [1996]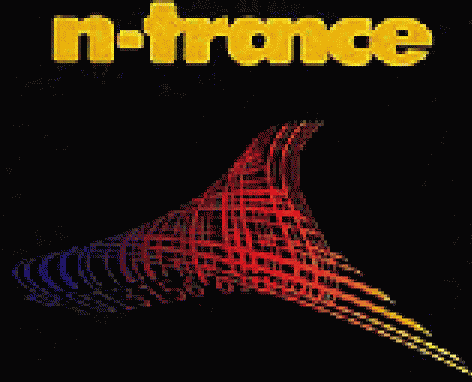 Unexpected and very pleasant drop from 90s.
The time when techno groups had neat vocalists.
In this song N-Trance invited session vocalist [Gillian Wisdom] .
Awesome mixture of disco and rap heals all diseases.
Simply put, eurotrance at it's best.
HAPPY FRIDAY TO ALL OF YOU!
N-TRANCE - ELECTRONIC PLEASURE

---