NOKIA E72 ▀ RETRO BLAST FROM THE PAST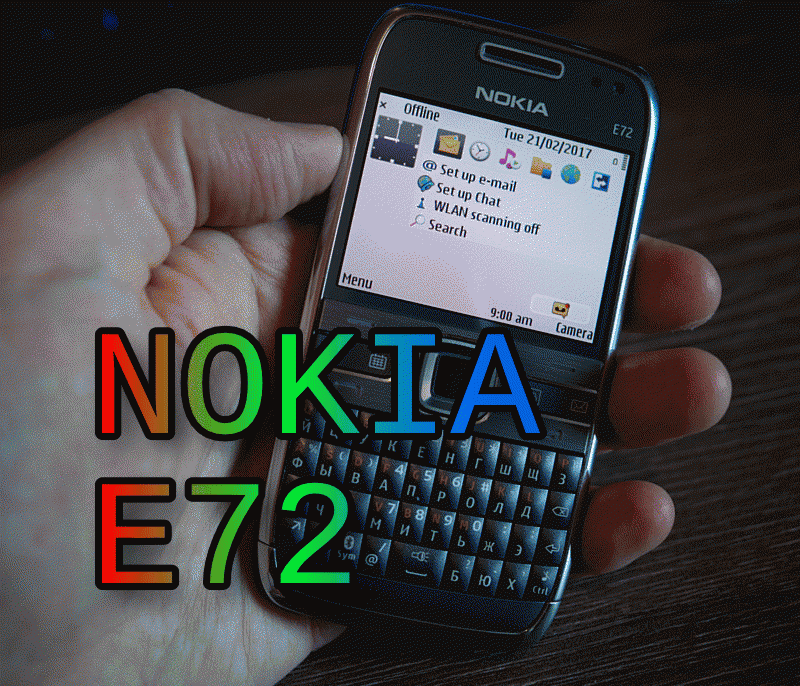 I've decided to make a quick overview while my trusty Nokia 808 is in service. So I have some time to use Nokia E72 as my main GSM ringer.
What can I say about Nokia? Yeaaah, this is Nokia. I'm talking about original one, not about HMD concern of China, which make cheap android-based phones and awful camera-phones like [Nokia PureView 9] .
Speaking of [Nokia E72] , it is a premium business smartphone of mid 2000s era. This phone I was dreamt about when I have stunning [Ericsson T39m] . Sadly I don't have it anymore, because my gsm provider don't support 2G anymore and I have to switch to 3G protocol. So, now I finally have an opportunity to try E72 in the fields. Some random pix of this beauty.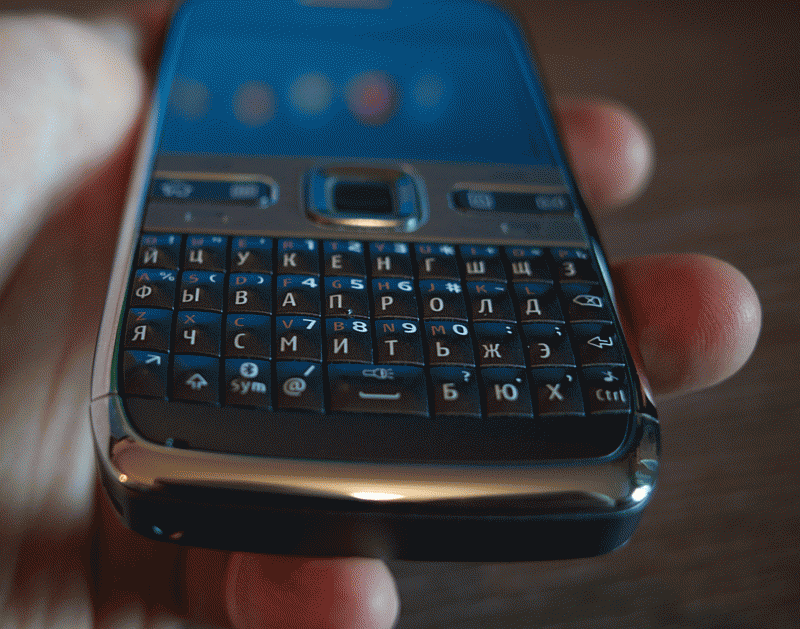 It is a quality product made of stainless body. Small qwerty keyboard is definitely not for large hands.
Can be used only as a basic phone with text messaging and audio player.
Camera is very awful in terms of current standards. But this is 2008 phone [remember?], so this is not a strike at all.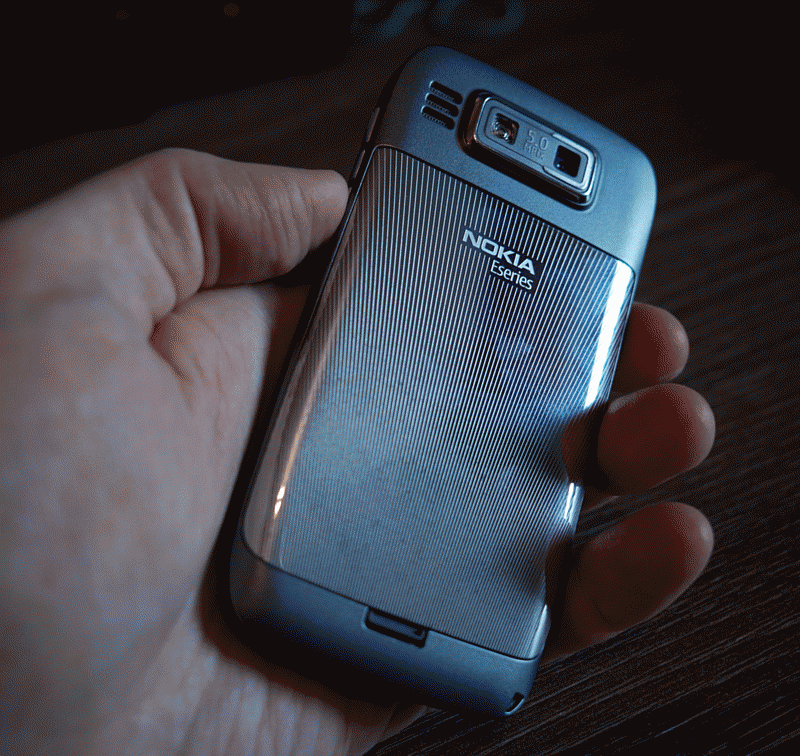 Operating system is older version of [Symbian 9.3 Series 60 v3.2 UI] .
The latest final version of this operating system can be found in [Nokia PureView 808] and it is [Symbian Belle OS Feature Pack 2] .
Last update was in 2013.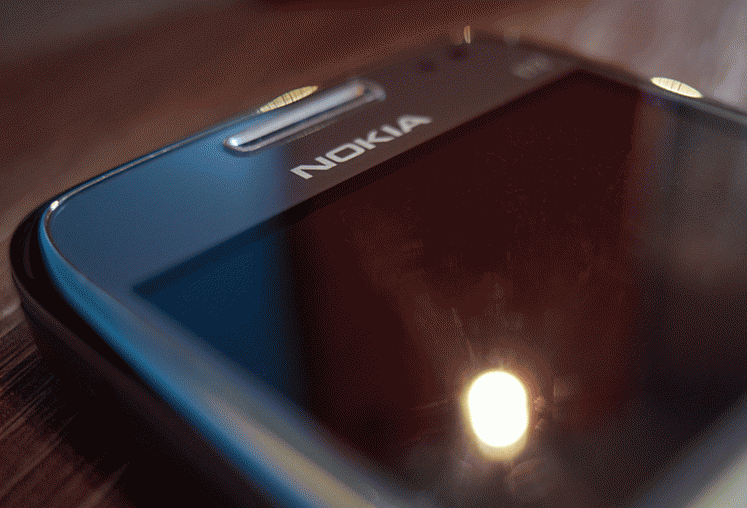 Nokia E72 is a nostalgic phone for retrogrades like myself.
Also it is quite interesting device for collectors, due to it's superb build quality and stylish design.