PORCUPINE TREE ▀ EXCELLENT PSYCHEDELIC SPACE ROCK AT YER FACE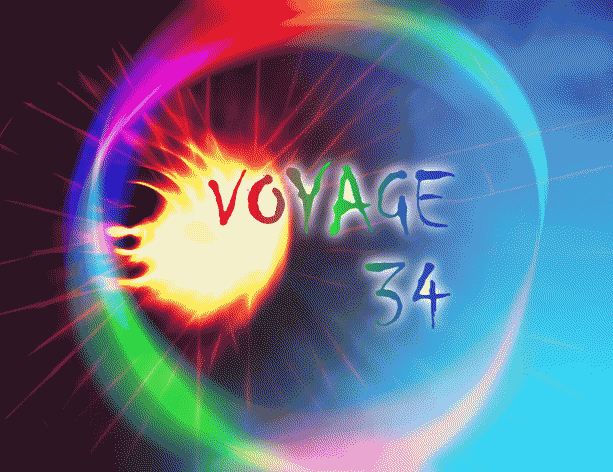 I'm not much into rock music, but Porcupine Tree stands out from boring generic rock stuff.
[Steven Wilson] - leader of the project resurrected rock style from it's ashes.
His music represent perfectly brewed concoction of space rock, heavy metal, trance and even ambient ingredients.
Most of art are melancholic with unexpected positive explosions.
My favourite album is [Voyage 34] .
VOYAGE 34

---
PORCUPINE TREE - EVEN LESS

---