SHPONGLE ▀ NOTHING LASTS...BUT NOTHING IS LOST.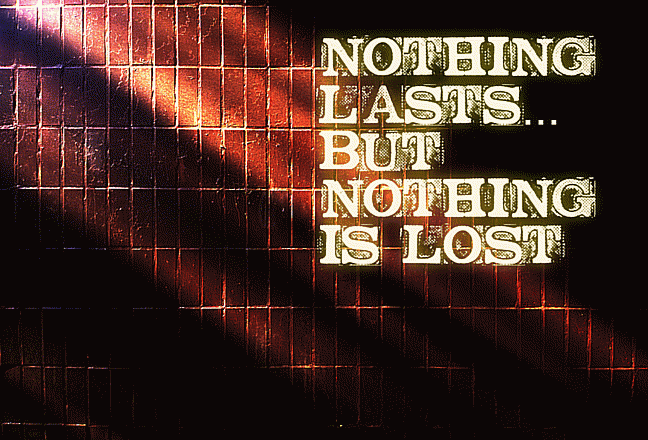 Along with [Visions Of Surya] by Colorform [Nothing Lasts] by Shpongle represents essential foundation of progressive electronic music.
Plethora of digital and analogue instruments precisely mixed in one continuous trip to the most far places of the universe.
Reverberated ethnic echoes of different nations enlarging the presence.
Deep trance immersion can be increased if you listen to this masterpiece using high quality earphones with neat audio source.
Very often I'm saying that such quality was produced only in 90s, but "Nothing Lasts…" is an art of 00s.
So we got a pleasant exclusion here - value the moment people.
Full understanding of an album can be achieved by ten replays on minimum scale.
---