THE INCREDIBLE MACHINE [1993] ▀ TRAIN YOUR BRAIN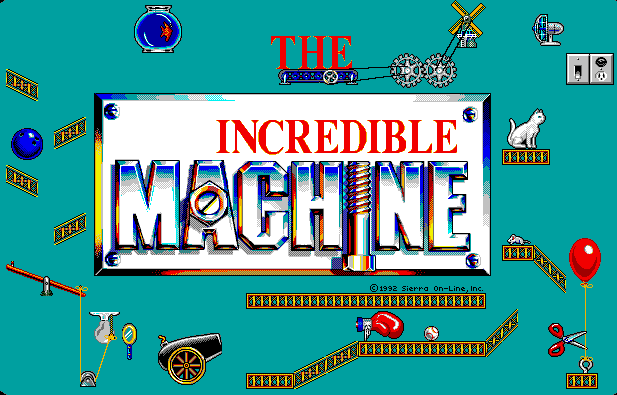 UPDATED ON: 2022-04-27 Added Even More Contraptions
Excellent time killing game with a noticeable profit to grey matter of your brain.
Game where every click is satisfactory.
I recommend to acquire [The Incredible Machine Mega Pack] released by GOG store, which includes 4 game parts in a one solid package.
My favourite is [Incredible Machine III] for Windows 95/3.X.
░▒▓█LIKE IT FOR NEAT PIXEL PERFECT SVGA GRAPHICS█▓▒░
GAMEPLAY

---
PERSONAL CAMCODER SAMPLE
---
If you prefer more modern graphics and gameplay there is [Even More Contraptions] from 2001.
EVEN MORE CONTRAPTIONS

---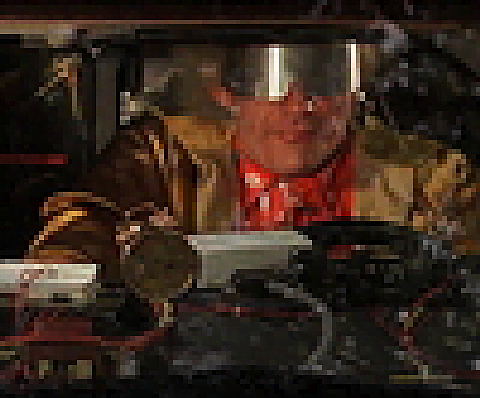 Vintage computer retrograde interested in many aspects of life