TROUBLESHOOTING LATEST VIRTUALBOX 6.X UNDER WINDOWS 7 ENVIRONMENT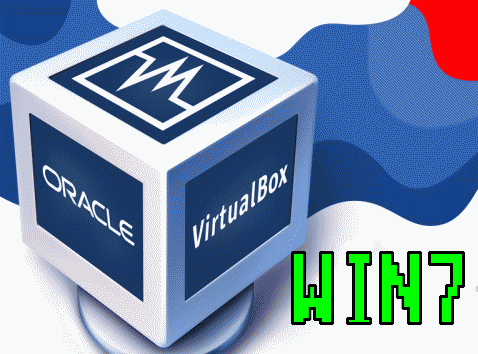 For virtual emulation in most cases i use VMWare Workstation 15.5 dated back to 2020, which works awesomely fine.
Recently i run into VirtualBox on my primary job and have to run Linux Debian on Windows 7 Enterprise.
As per official Oracle documentation all [6.x VirtualBox releases] are compatible with Windows 7.
Unfortunately it is not so true. Most of people can't ran following versions:
VirtualBox 7.0 and above
VirtualBox 6.1.48 (released October 17 2023)
VirtualBox 6.1.46 (released July 18 2023)
…due to instant BSOD [0x000000F7] after launching installer and even if you try to unpack installer with 7zip you get blue screen of relaxation!
Last version, which can be installed without problems is VirtualBox 6.1.44 (released April 18 2023).
And it's not so bad considering the fact that it is from 2023.
By the way last version of 6.x branch will be released somewhere in December of current year.
So there is a small glimpse of hope that they'll fix things up and make a proper release as a gift to New Year for Windows 7 users.
Despite the fact that VirtualBox 6.1.44 installed fine you can run into weird errors while creating virtual machines like:
0x80004005
0xc0000034

They can be eliminated by reinstalling software and manually deleting following files:
VBoxNetAdp6.sys
VBoxNetLwf.sys
VBoxSup.sys
VBoxUSBMon.sys

which are located @:
C:\Windows\System32\drivers

For some reason VirtualBox uninstaller doesn't think it's worth to delete it's own files from system directory.
That's all about quality of modern software. Thanks for reading, that's it for today.
---