nsCDE ▀ NOT SO COMMON DESKTOP FROM UNIX LIKE OPERATING SYSTEMS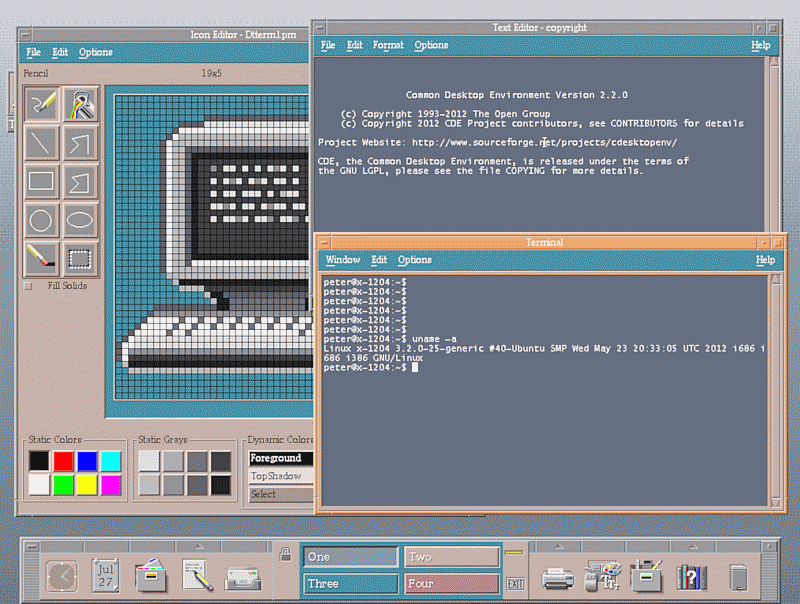 Surfing through meaningless tier lists on YT dedicated to various Unix graphical user interfaces by home-made experts
without even showing them in a proper way and doin' subjective ratings, i've stumbled upon on "obsolete" [CDE] environment and
was interested in it's 90'ish looks, despite the fact that "expert" narrated that it is in a "yuck" category and not worth even touching.
After jogging through comments i've noticed that some wise man mentioned about modern reincarnation of CDE project named [nsCDE] .
I immediately tried it out on my [EndavourOS] : [Arch] -based installation.
Common Desktop Environment was a top-notch GUI for hi-end Unix workstations back in the day.
Most of modern graphical frontends like KDE and Gnome borrow many things from such dinosaurs.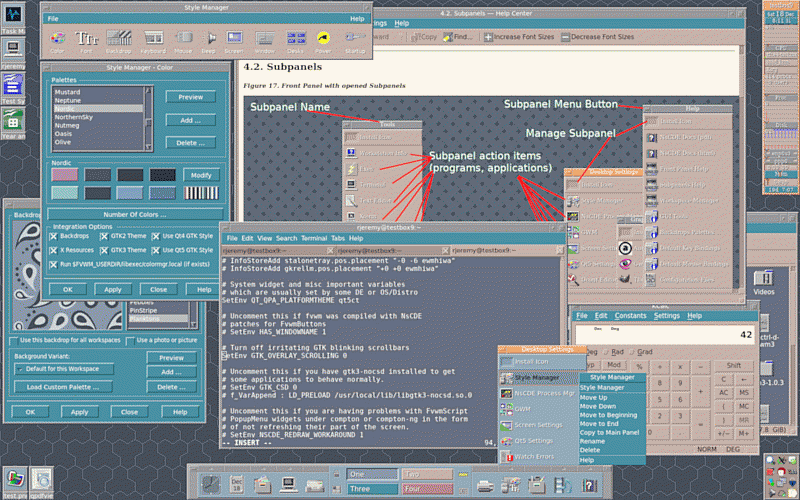 ---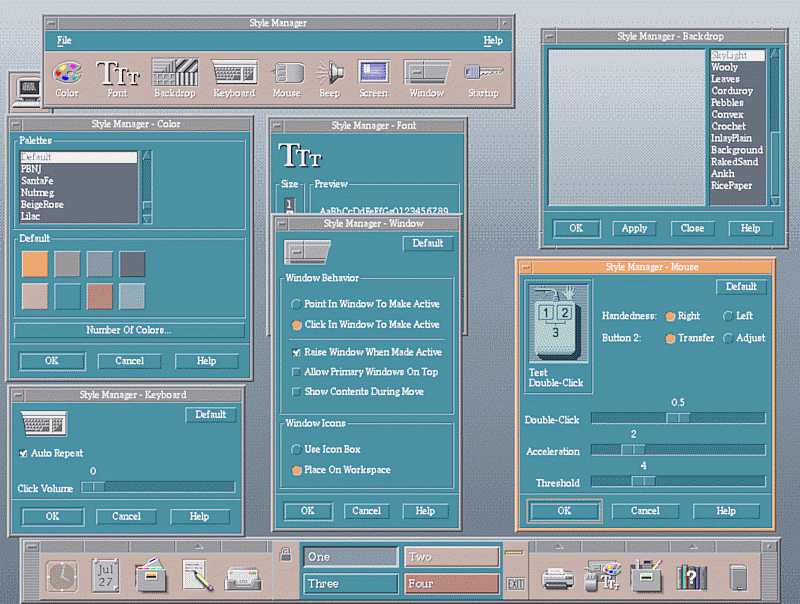 ---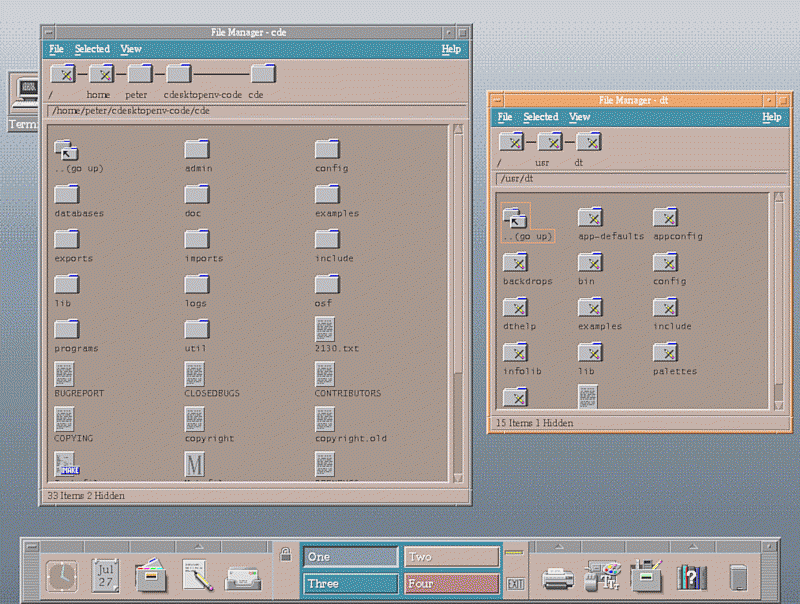 ---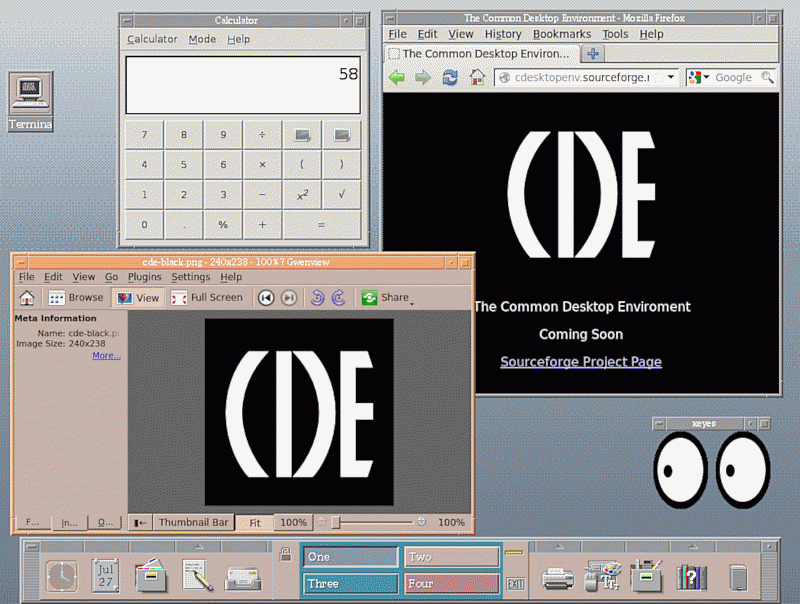 ---
Believe it or not, but i was pretty amazed regarding possibilities and level of customization offered by this "obsolete" desktop environment.
Installed it along side with modern [XFCE] . Will try to tune nsCDE for my needs and make it daily driver GUI.
To observe power of 1994 Unix professional desktop just see following video.
I highly recommend to see complete [playlist dedicated to nsCDE] , of course only if you are interested in.
---
---