UGLY MOZILLA DECIDED TO DROP WINDOWS 7 SUPPORT FOR FIREFOX IN LATE 2024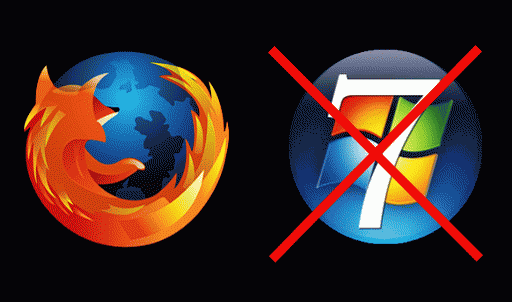 Despite the fact that current Firefox market share of Windows 7 users is around 13% Mozilla confirms to [drop Windows 7 support in 2024] .
Actually i don't really understand their bold move and why they are dropping Windows 7 and keeping support for example for Android 7.1 which stopped receiving updates more than five years ago.
As you may know i'm using Android 8.0 on my websurfer phone and yeah, it is running latest Firefox forks easily.

Also you shouldn't forget that mozilla is totally sponsored by google, which works in coalition with ms to create their digital slavery web.
That is why Windows 7 is not supported, because if you [properly configure system] it can't be used as telemetry end-point.
Same thing goes to Android 7.1 and Android 8.0, but not Android 8.1, where neural API was introduced.
Through the years mozilla removed functionality, features and conveniences just to replicated greatest abomination in software category - chrome.
Excellent picture which representing Firefox road-map in a precise manner.
FUTURE FOR FIREFOX IS DEFINITELY SET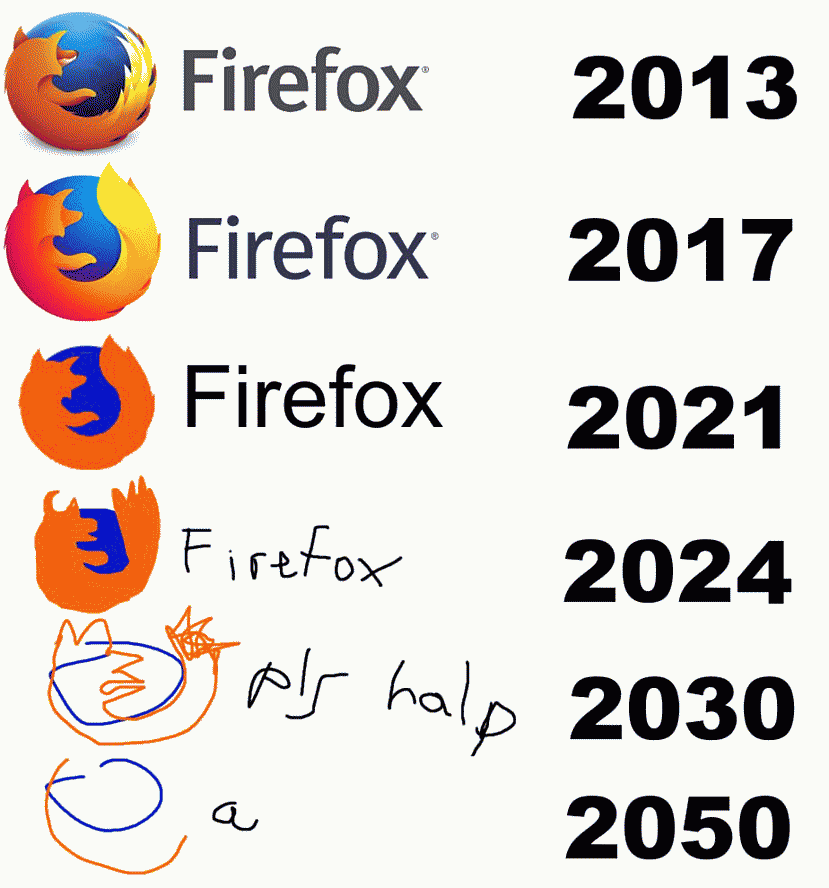 ---
To be positive, here is a small list of alternatives to stock Firefox, which might support Windows 7 in a bit longer run than official version.