WHY FALLOUT I/II ARE THE BEST COMPUTER GAMES EVER MADE BY HUMANITY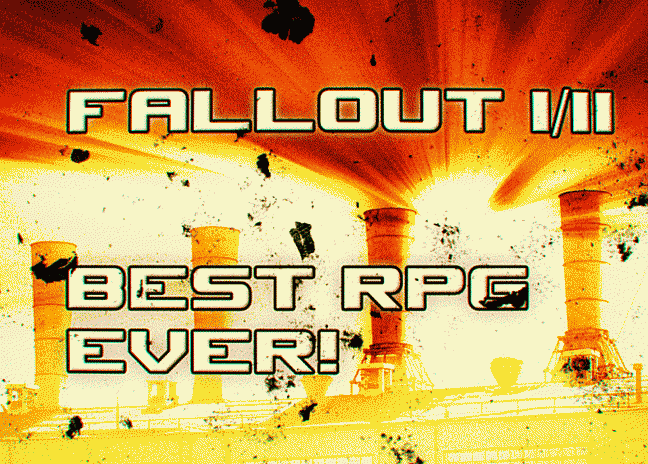 ► QUICK LIST ON WHY I THINK SO:
made in golden time of game industry [late 90s]
TOTALLY NON-LINEAR
INSANE REPLAYABILITY
immersive post-apocalyptic setting and overall vibe
impressive concoction of RPG and quest genres
best soundtrack in game industry, thanks to incredibly perceptive [Mark Morgan]
► HOW ABOUT SOME CONS?
Franchise is pretty buggy due to it's complexity.
But we already have [FIXT] mod for [Fallout 1] and [RPU] for [Fallout 2] .
► TIRED OF PLAYING ORIGINALS?
Give a shot to [Fallout:Nevada] and [Fallout:Sonora] .
These standalone global modifications in almost every aspect of game surpass original versions by a big margin.
► MARK MORGAN's FALLOUT SOUNTRACK
---
[Drop me a line] if you want to include your reasons into this list.