WALKING DEAD [2009-2022] ▀ HOW TO RUIN GREAT IDEA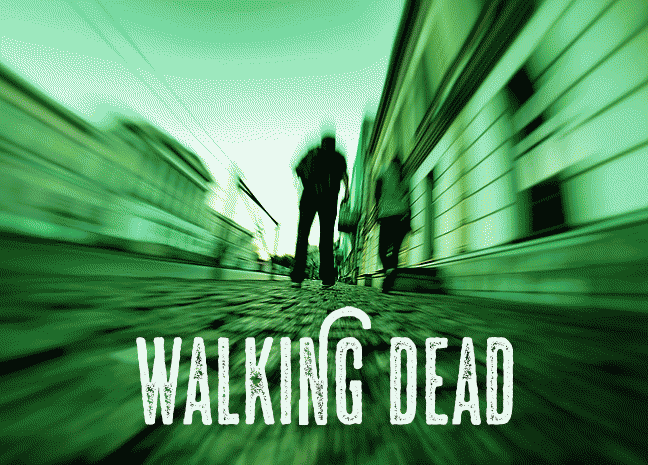 Just watched 9.5 out of 11 episodes of this [zombie soap opera] .
Oh, my! What a waste! Lil' breakdown of main key features:
interesting story-line at the beginning, but rapidly degrading into repeating marasmic rave [end of episode 8 is a peak of delirium]
frequent meaningless dialogs diluted by zombie cameos
low quality acting is a frequent thing also [hi goes out to captain Karl, boy with dumb sheriff hat permanently glued directly to his head, later on was replaced by little girl with the same hat]
after disappearance of Rick [main character], series completely lost meaning of existence
Highly encourage you not to repeat my mistake and do something useful instead of wasting time on this "masterpiece"!