WHY NO COMMENTS SECTION? ▀ THOUGHTS ON TOPIC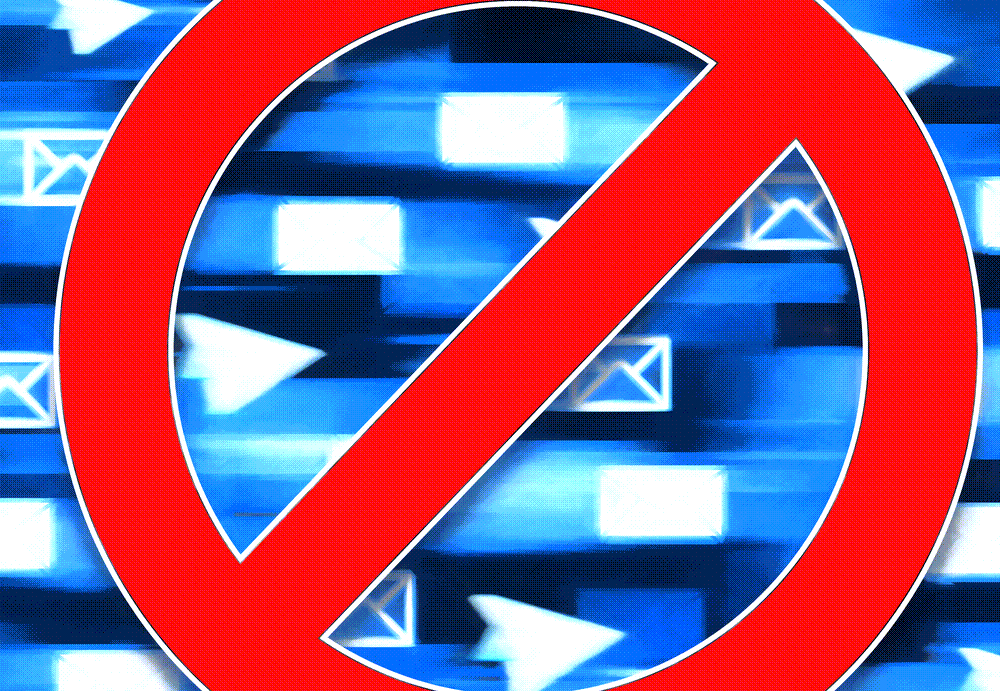 This is a second revision of question "Why your blog doesn't have commentary section?" and "How do you come up with such stupid decision?"
First one is [here] . Once again, i don't see any convincing point, which forces me to incorporate comments section.
Reasons not to do this:
overwhelming amount of AD spam-robots to fight with
overwhelming amount of political/propaganda human flame wars to resolve
overwhelming amount of nonsense/emoji commentaries to delete
I better spend my spare time on something more useful.
So no disgusting Disqus or whatsoever commentary system will be implemented.
If you like to share some thoughts of yours you can always [drop me a line] by means of Element chat or oldschool email.