WORKING TOR BRIDGES FOR RUSSIA REGION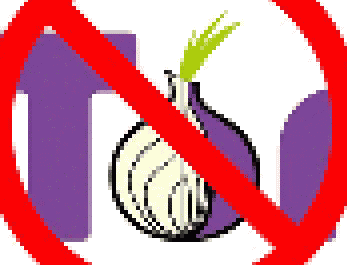 UPDATED ON: 2022-03-16
Degenerative totalitarian regime in Russia just made [another pathetic attempt] to block TOR network.
In previous try they've blocked only TCP datagrams. And now, it looks like that they have added UDP and ICMP to banned list also.
If you experience difficulties in connecting to TOR network using bundled bridges like meek-azure, snowflake and obfs4 try these one:
159.69.156.131:9001
84.117.255.228:9001
37.120.182.1:12443
188.68.62.244:11443
50.7.178.34:443
87.174.114.28:9001
83.97.20.80:9001
80.241.214.102:443
80.67.172.162:443
188.68.32.47:9001
5.161.66.77:55882

Following bridges kindly provided by Tor community, thanks to you people!
If for some reason non of appointed relays are working in your case i suggest to visit [this site] [more bridges].
Binaries for Orbot [[Android Tor Proxy]] could be found here .
Hope that you'll find this information useful. Stay safe.