X-COM ▀ UFO DEFENSE [1994]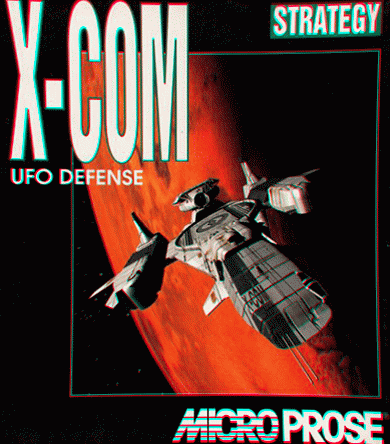 UPDATED ON: 2022-02-28
Another [quality game] from my childhood. This time, turn-based tactical combat.
It's addictive game-play coupled with stunning atmosphere make it so great.
Emotive Adlib FM music bring up even more intrigue to classy style of this masterpiece.
Some gameplay videos for deeper immersion.
INTRO

---
MISSION

[ORIGINAL OST PLAYLIST]
[XCOM LEGACY OST PLAYLIST]
Heavily inspired by original one, not those orchestral epic crap.
Also you should definitely check [open-source remake] of the original game.
This is the best thing which happened to UFO series after millions of pathetic replications in modern 3D plastic clones.
I suggest [Extended modification] of OpenXCOM.
Original atmosphere, useful tweaks here and there.