FINAL CUT [2022] ▀ GULP OF FRESH AIR IN A ZOMBIE COMEDY AREA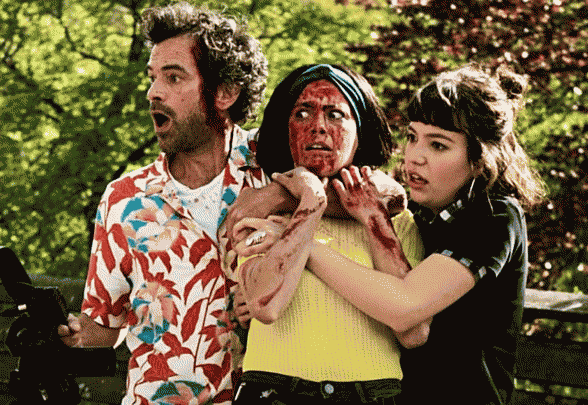 I thought that zombie horror comedy was already dead genre, but it looks like i was mistaken.
Meet the [Final Cut] . It is a European adaptation of Japanese movie [One Cut of the Dead] .
Just give it about 40 minutes to warm up and reach it's culmination.