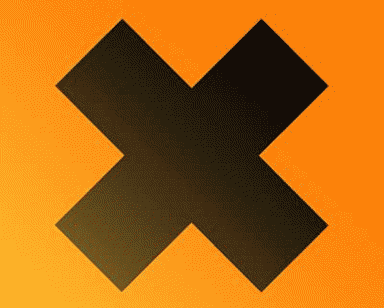 [Fireproof Games] is know for their android-based quest series [The Room] .
Addictive puzzle quest wrapped in beautiful 3D environment with plenty of interactive action.
Realistic still life with great physics solidify the reason of game success.
I recommend to finish all ROOM-series: [►1◄] / [►2◄] / [►3◄] / [►4◄] .
Games really deserve this kind of action.
DEMO TRAILER
THE ROOM I