HOW TO FIX OUT OF SYNC TIME ON OLD WINDOWS 7 INSTALLATIONS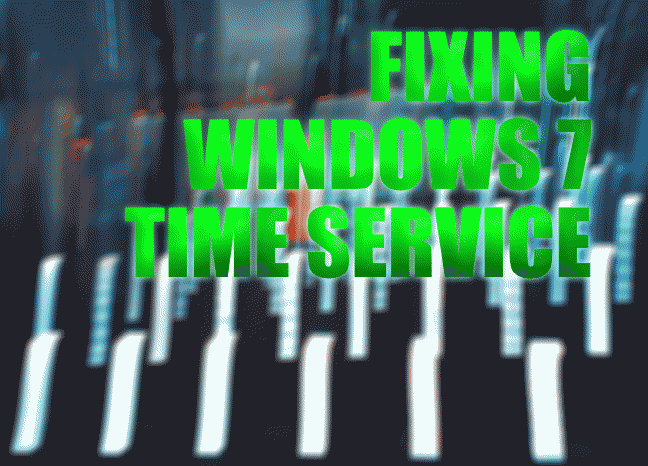 A couple of weeks ago i run into problem related to out-of sync time clock.
Tried almost all imaginable solutions, like time service restarting, checking that internet time-sync option is turned on and so on
and so forth. Of course to no avail at all. How typical! My Windows 7 installation dates back to early 2019 and i've plethora
of software installed, and more over system is heavily customized so plain reinstall of operating system is not an option in my case.
Too much work to be done, so i come up with a solution in a slacker's way, as usual.
To fix things up i put a simple batch file with admin privileges into startup folder.
win32tm /resync

And tada! Everything returned back on track.
I understand that it is a workaround, but what the heck if it works!
I'm planning windows reinstall somewhere around autumn of 2024, when POS updates will reach their end of life.
Just to start from scratch with fully updated distribution.
---