IPHONE 15 PRO MAX VS NOKIA PUREVIEW 808 [2023 vs 2012]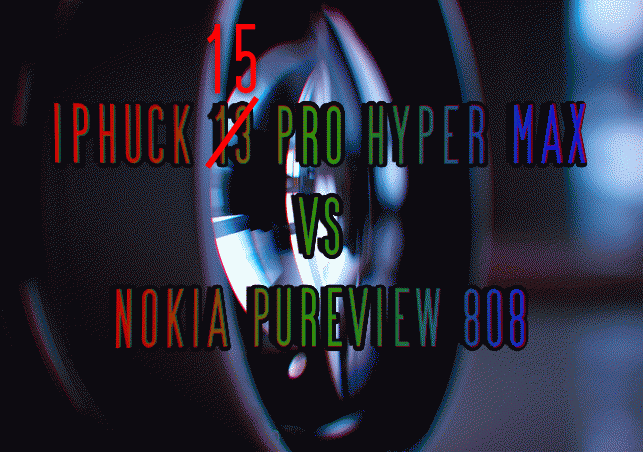 CURRENTLY TEST IS NOT OPTIMIZED FOR MOBILE VIEW! IMAGE WIDTH >1600px IS RECOMMENDED!
▒ DIRECT COMPARISON
In the very beginning of the test I underline the fact that we are comparing only resolution and not the dynamic range.
In this category older FSI sensor is an outsider, for sure.
Today's rival is [IPHUCK 15 PRO MAX] with almost the same sensor size as Nokia.
As you may already know Nokia PureView 808 comes with 1/1.2" FSI sensor.
Now let's see how Nokia will hold up against rotten apple.
Glitchy modern browsers can easily alter image quality during page rendering or badly construe scaling factors,
so i suggest to download original images from my cloud storage and pixel peep them at 100% manually.
It's been a while since i've posted entertaining comparisons of modern "cameraphones",
which try to compete Nokia 808 in resolution field without any luck.
Here is one more, hope that it will be the last one.
ON THE LEFT SIDE IS IPHONE 15 PRO MAX
ON THE RIGHT SIDE IS NOKIA PUREVIEW 808
PULL ► GREEN HANDLE ◄ TO SLIDE THE COMPARISON
ANGLE OF PICTURES AND FOCUS POINTS DIFFER A BIT DUE TO DIFFERENT FOCAL DISTANCES OF THE DEVICES AND LIMITED AMOUNT OF TIME TO DO A TEST. IT'S BETTER THAN NOTHING AND IT WILL GIVE US SOME FOOD FOR THOUGHT.
LANDSCAPE TEST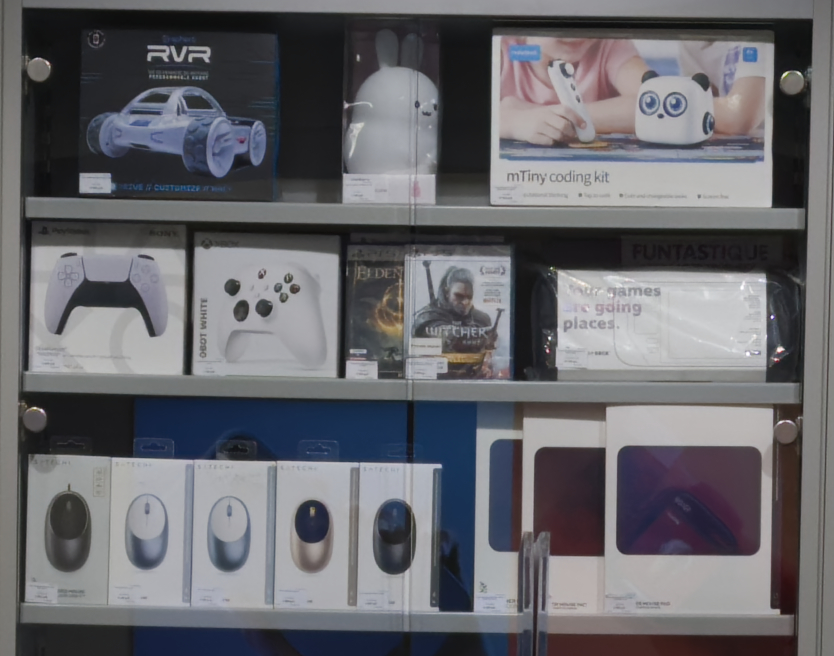 No post-processing for Nokia here.
Iphone finally matches [almost?] Nokia 808 in detail.
It took 11 years, ah gosh.
DETAIL TEST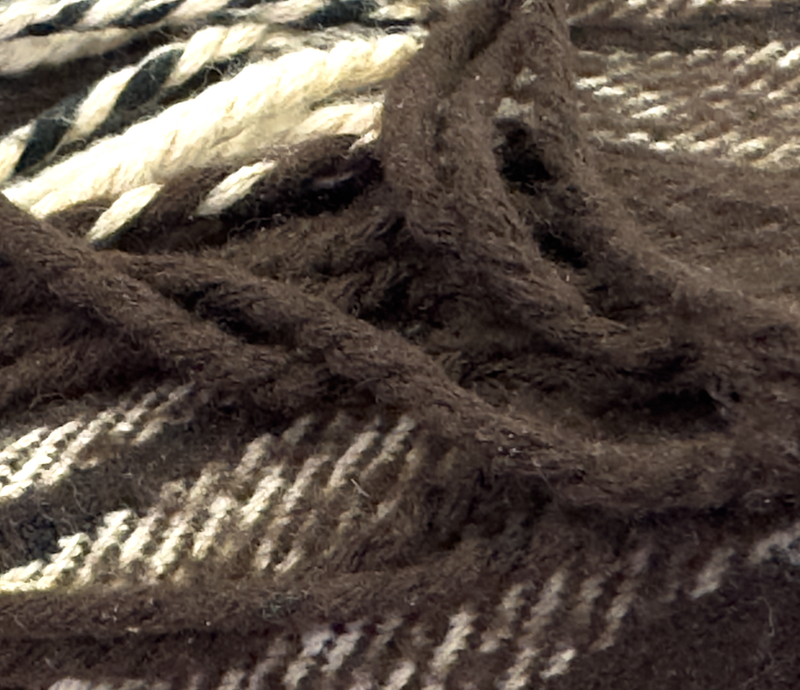 In upclose test something evil happened.
As you can see apple picture looks like sh#te.
I don't know why such thing occurred.
I tried Affinity Photo 1.10 & Capture One 21 for RAW processing with the same results.
Maybe you can do better.
Anyways, you can grab raw files at the bottom of the page.
---
▒ RAW FILES
---
▒ BOTTOM LINE
NO SURPRISE. AGAIN.
Whatever you may say, but i count Nokia Pureview 808 as a king of mobile resolution even in 2023.
▒ OTHER 808 TESTS
► [SONY XPERIA PRO-I vs NOKIA PUREVIEW 808]
► [HUAWEI P50 PRO vs NOKIA PUREVIEW 808]
► [XIAOMI 11 ULTRA vs NOKIA PUREVIEW 808]
► [SAMSUNG S22 ULTRA vs NOKIA PUREVIEW 808]
► [SHARP AQUOS R7 vs NOKIA PUREVIEW 808]
---