IBASSO DX 240 + AMP8 MKII ▀ YOUR PERSONAL POCKET-SIZED GHETTO BLASTER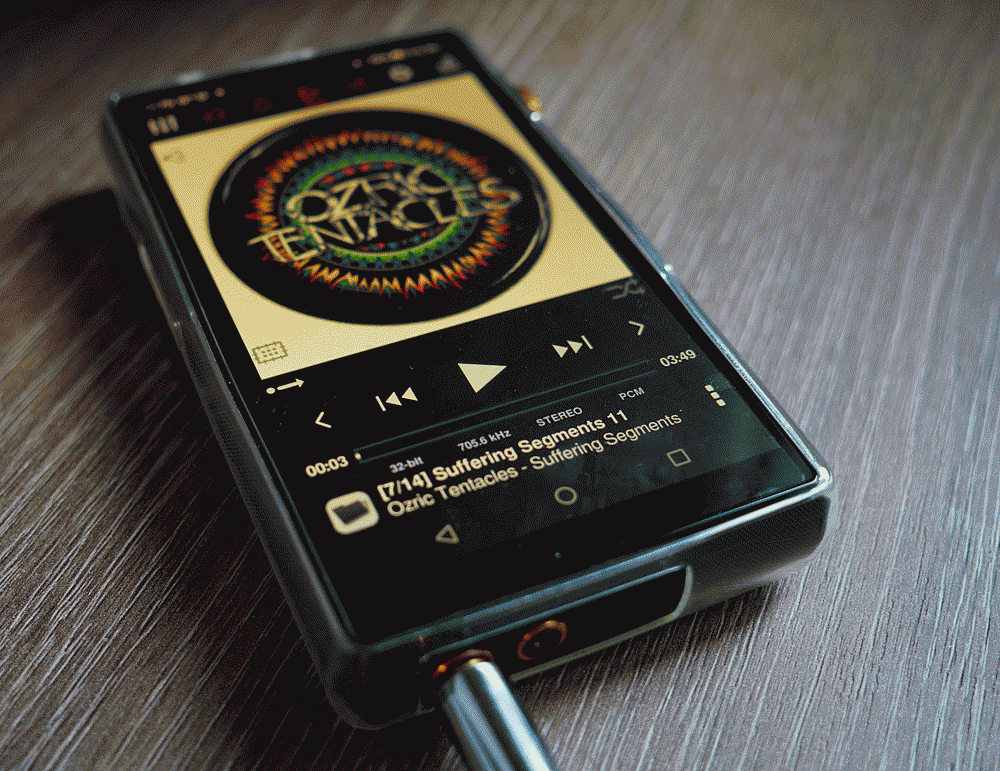 UPDATED ON: 2023-04-06
After a year of extensive testing i find out that [Shanling M6] has some flaws, which won't fit my requirements.
It is an excellent 2-way DAC DAP in terms of sound quality.
All my claims have purely ergonomic nature: Dim display, big form factor [at least from my point of view], weak battery life.
These factors forced me to look at [Ibasso DX240] player.
Player has single-way desktop grade 32bit/768Khz/DSD512 enabled DAC [ES9038Pro] [pdf specs],
very serious elements banding, nice bright Sharp screen and big battery.
Downside is that it is based around Android 9 [last FW version 1.03.310, which essential because it fixes some quirks with AMP8 MKII amplifier.
Everything above is Android 11]. I don't want to upgrade any further and don't plan to use device for internet surfing and music streaming anyways.
I suppose you remember why i don't like Android versions [bigger than 8.0] .
To say that i was knocked off by this baby is to say nothing. This portable player can feed almost any earphones you ever seen.
Especially after amplifier upgrade. My model comes with [AMP8 Mk II] amp unit, instead of stock AMP1 Mk III.
AMP8 adds more drive, more power and more articulation to the output.
AMP8 MKII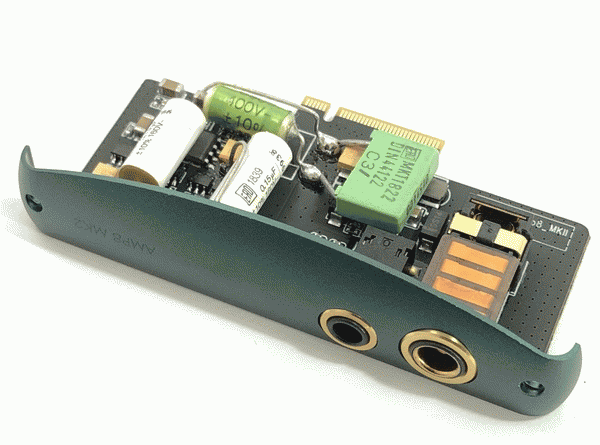 Desktop grade DAC empowers device for crisp punchy sound.
Soundstage and instruments detail easily surpass what my [previous player] can provide.
I simply can't believe that iBasso figured out how to squeeze such enormous power into such relatively small package.
DX240 model is a scaled-down revisited version of bigger DX300 brother with couple compromises in design.
Some people claim that DX240 with AMP8 MKII upgrage is even better than DX300 model.
IBASSO DX240 CAN HANDLE ANY TYPE OF MUSIC WITH EASE. JAZZ, METAL OR TRANCE, DEVICE DOESN'T HAVE ANY PREFERENCES.
Ok, some pictures of the device.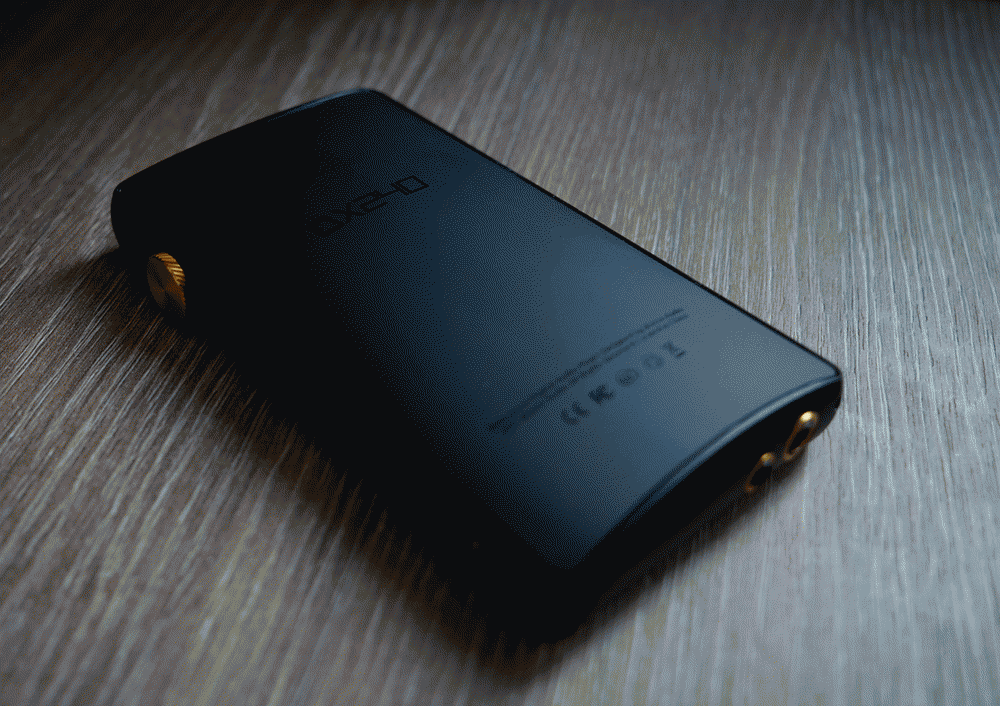 ---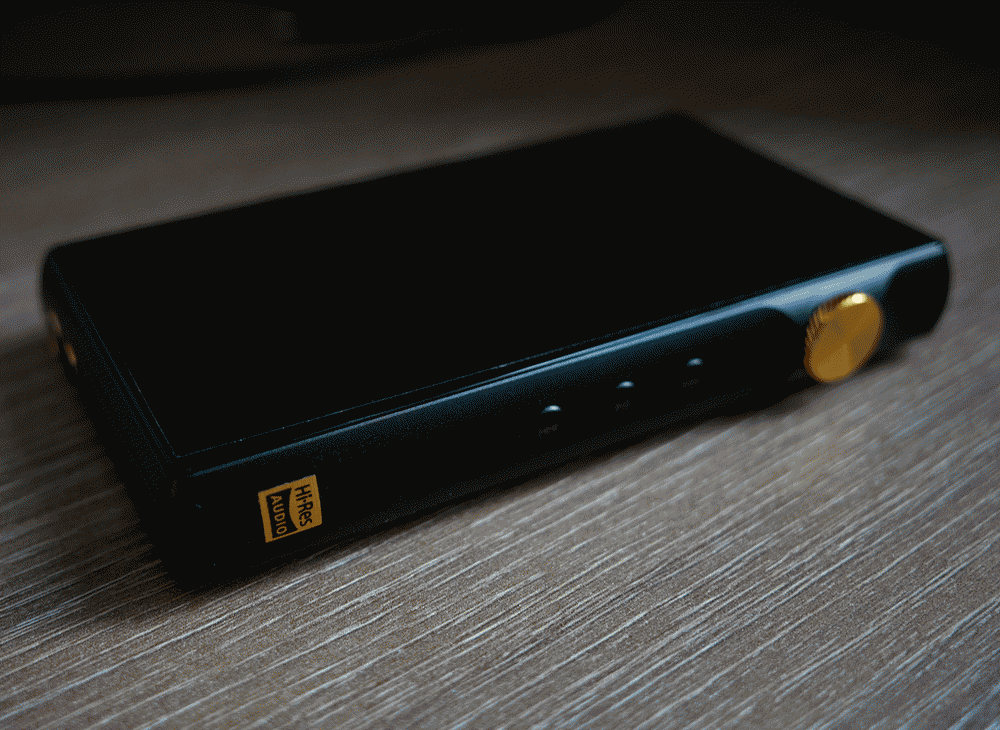 ---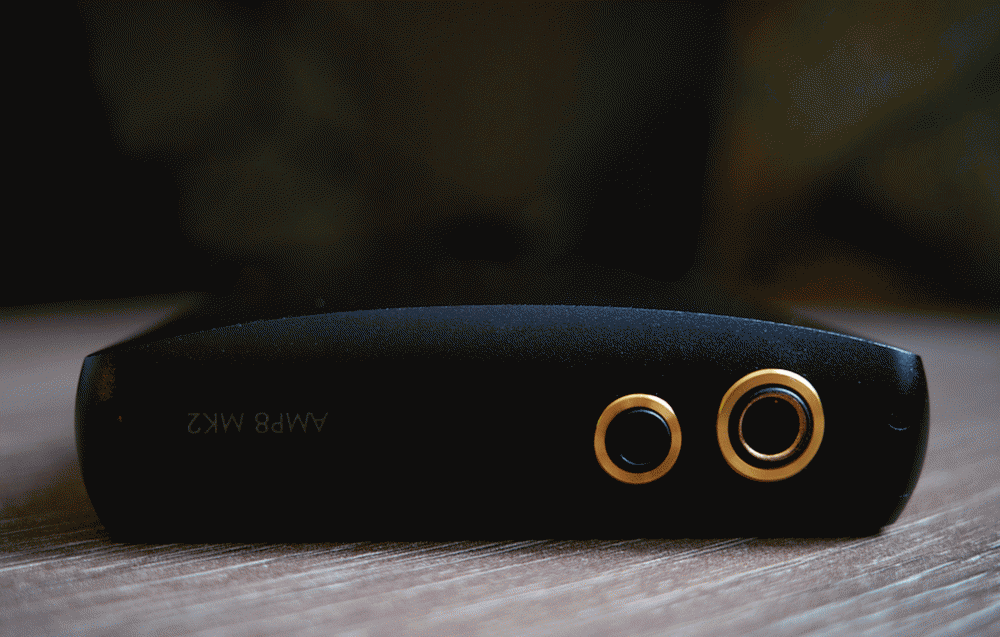 ---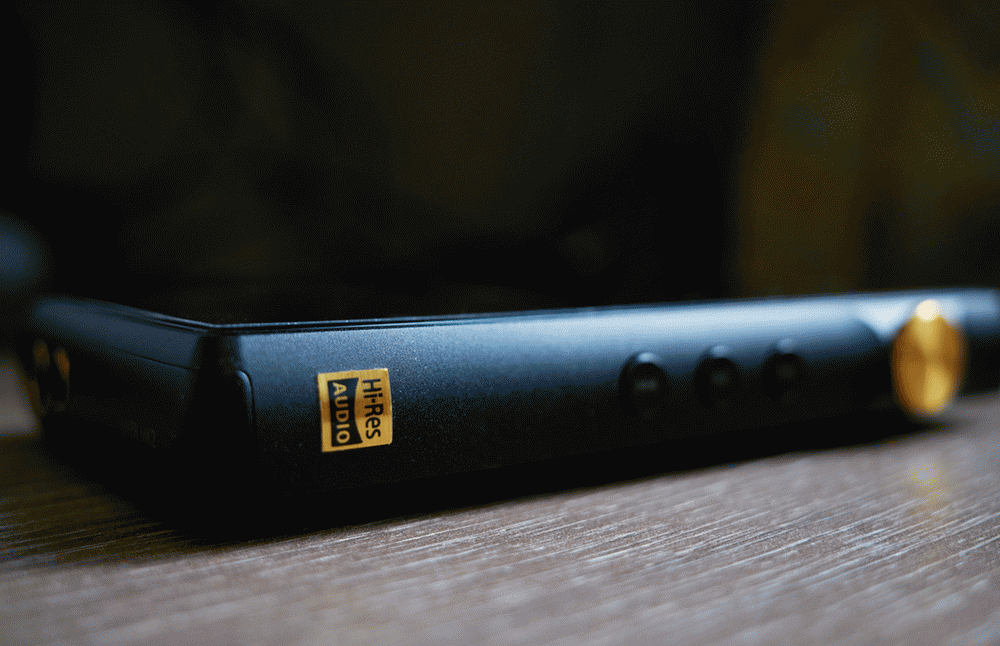 ---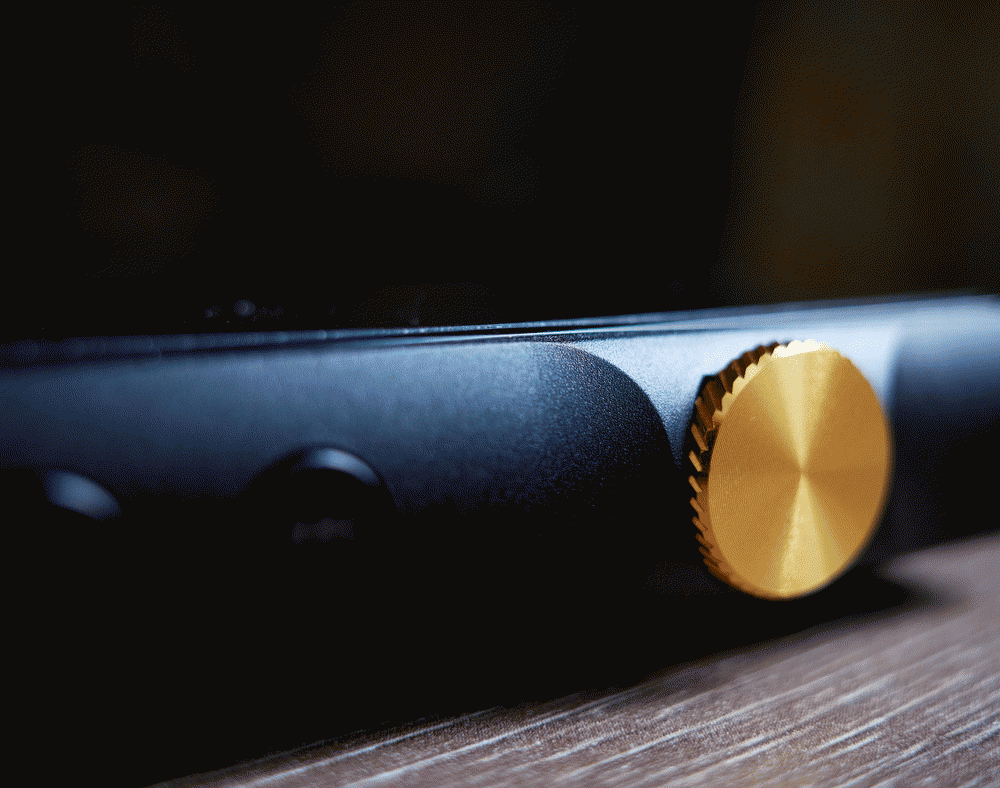 ---
PERSONALIZED CUSTOM CASE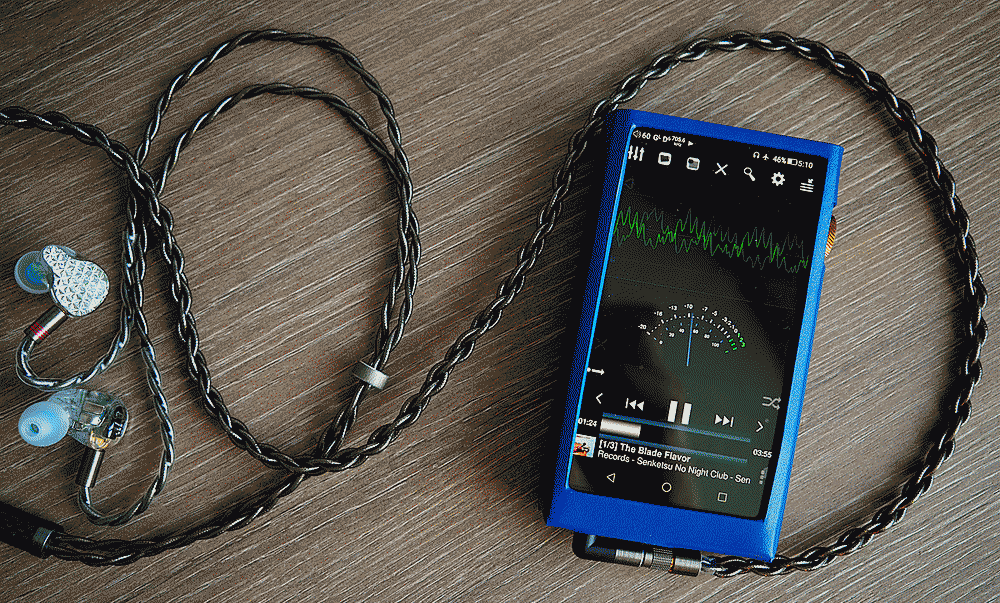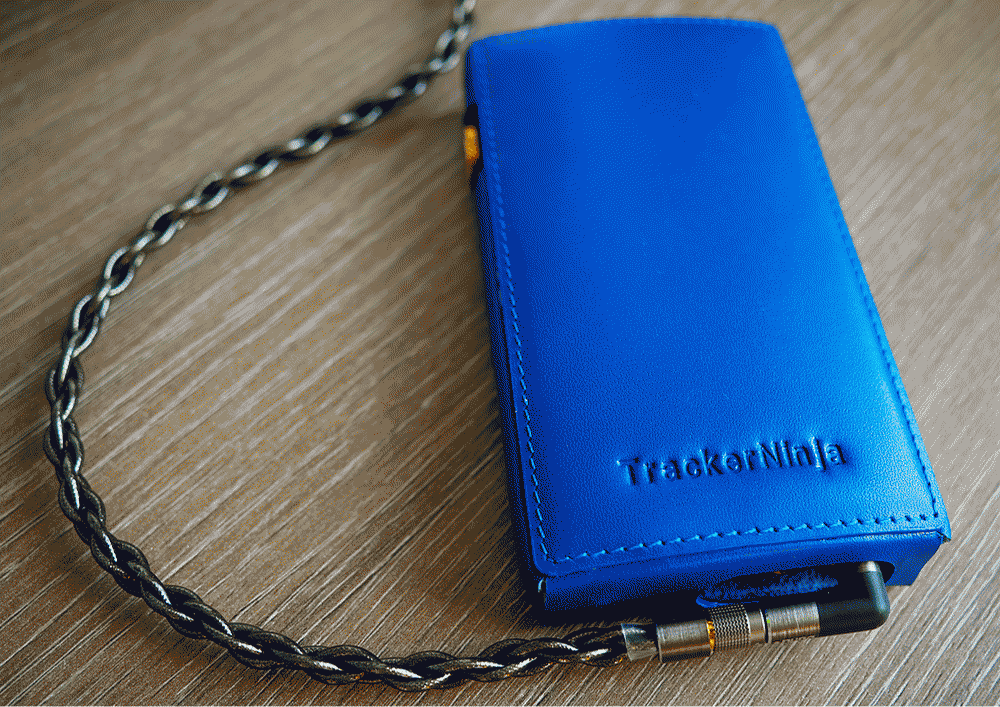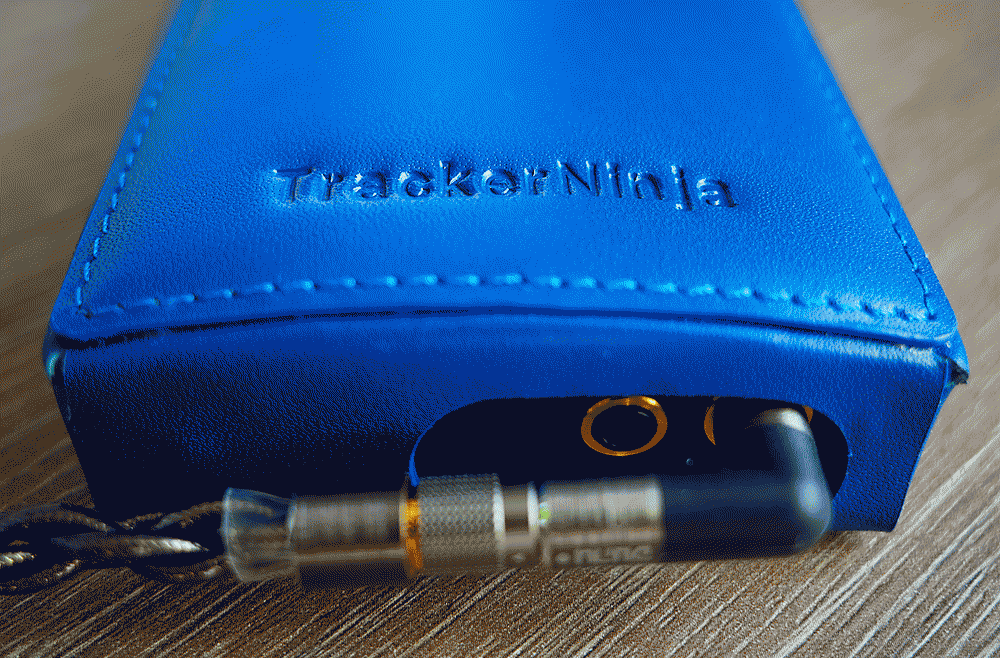 ---
iBasso DX240 supports playback of DSD512 / MQA16 audio.
But if you are an audio maniac as myself and want to increase audio quality of non hi-res audio files a bit further you can enable PCM to DSD real-time conversion.
Note that real-time conversion is a quite intensive task and requires powerful CPU chip. [Snapdragon 660c] preinstalled into DX240 can handle up to DSD128 / MQA 4X without interruptions. Everything above that will bring crackle and skipping into sound stream, so take a note.
DSD related settings in [Neutron audio player] :
≡ SETTINGS ► AUDIO HARDWARE ► DSD, DSD OVER PCM [DOP]:
------------------------------------------------------
 
≡ DSD, DSD OVER PCM [DOP] ► PCM to DSD [x]
  
≡ DSD, DSD OVER PCM [DOP] ► PCM to DSD ► DSD 128 [x]

≡ DSD, DSD OVER PCM [DOP] ► PCM to DSD ► MULTITHREADED PROCESSING [x]
 
≡ DSD, DSD OVER PCM [DOP] ► PCM to DSD ► OVERSAMPLING 8x [ ] 
  
≡ DSD, DSD OVER PCM [DOP] ► NATIVE DSD [x]

≡ DSD, DSD OVER PCM [DOP] ► VOLUME CONTROL [x]
 

For more audio quality settings check out my [previous] Neutron related post.
As you may noticed i'm not using native Mango audio player in favor to third-party Neutron application. Doin' so because Neutron provides more flexible audio settings and ability to do PCM to DSD conversion in real-time.
After almost week of testing i can finally conclude that i'm sticking with Ibasso and dropping Shanling.
Scene is more spacious, instruments resolution and precision are vastly increased.
Triple drivers IEMs like [FiiO FA9] delivering more punch than ever.
Also, take a look at [Neutron] android audio player, which i suggested some posts ago.
Output sound quality is pristine, but controls and ergonomics are alien-like. You might find it interesting.
Ah my God, what a boring rant i spilled over your. Stop reading that crap and go enjoy music or do something useful!