LENOVO X1 CARBON 6TH GENERATION ▀ BRIEF REVIEW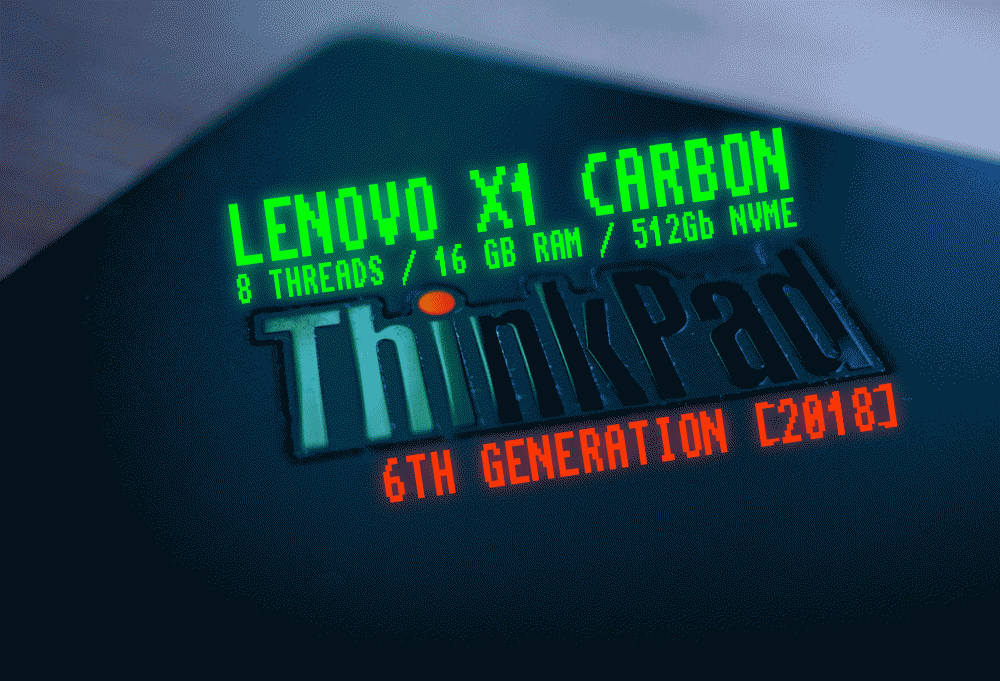 Main highlights of [6th generation] over [previous one] :
very good keyboard for ultra-compact class [same quality as in 5th gen].
By the way, 6th generation is a last one to support such luxury.
Generations 7th and 8th come with [crippled apple-like keys] with reduced key travel.
noticeable quality increase in terms of color gamut, even better than in 5th generation.
sRGB gamut: 95% [Gen6] vs 85% [Gen 5].
multi-core performance [increased around 80%] over 5th gen.
Due to increased core count dissipated heat is increased also.
But despite that fact power consumption stayed around 15Watts [last model to support such low wattage], especially if you tweak power settings.
8 threads [Gen 6] vs 4 threads [Gen 5].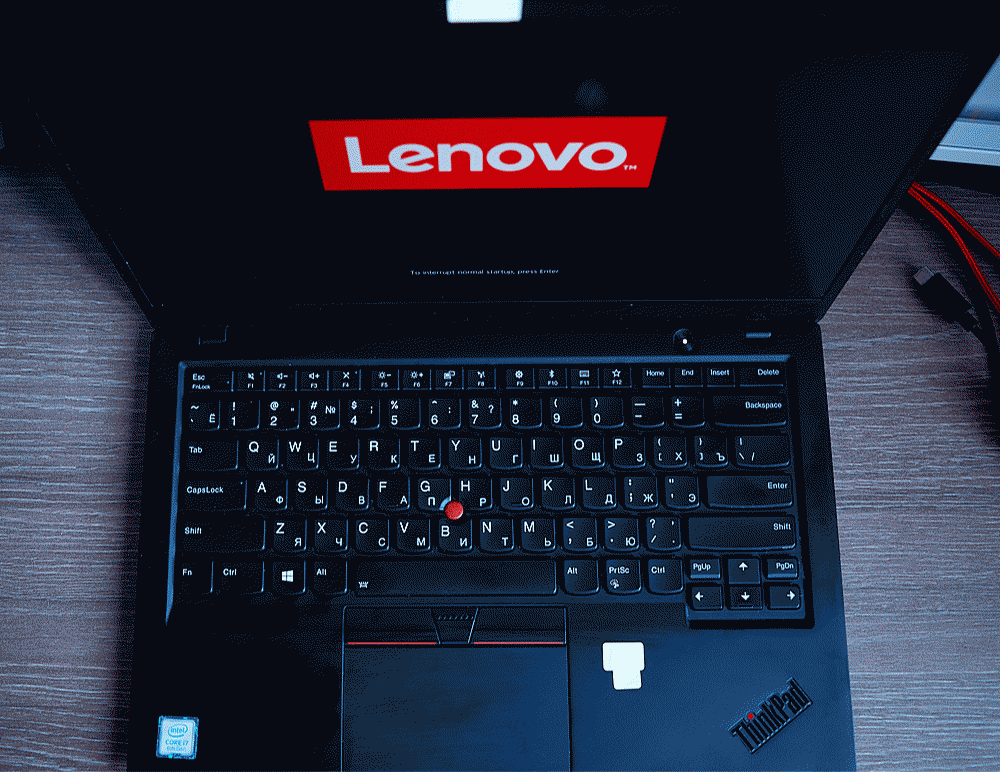 ---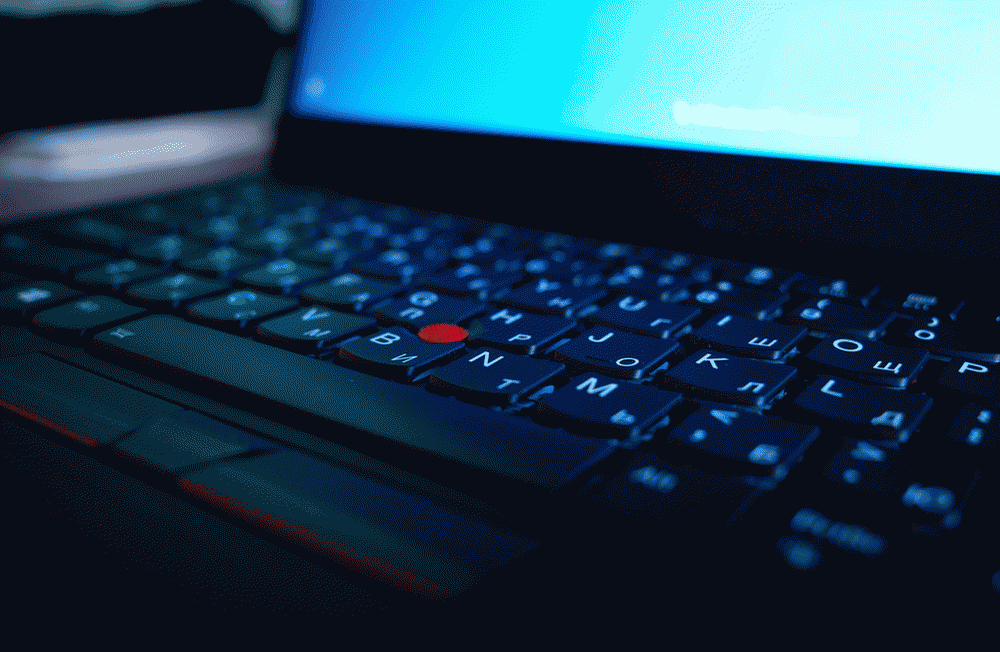 ---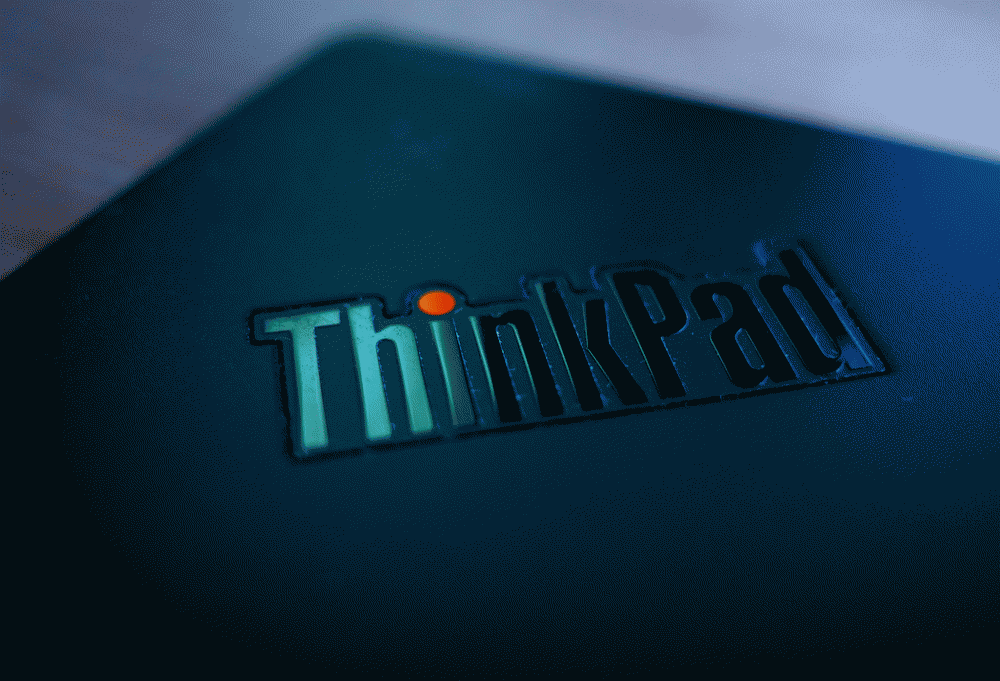 ---
► Some usual Windows 7 rant:
Integrated graphics is based around [Intel HD 620 chip] , which officially doesn't have Windows 7 drivers.
There are plenty of instructions on how to mod drivers for Windows 7 compatibility, doin' some INF hacking.
But today i'm lazy and resolved situation by means of great [Snappy driver pack] .
Software sucked up appropriate drivers instantly.
The only lil' quirk is 20 second black screen delay upon boot right before login screen. Don't really care about it.
Hotkeys on-screen indication can be forced to work with the help of 5th generation [key-driver] .
Fresh BIOS can be grabbed [here] .
Stay safe.