SHARP AQUOS R7 [2022] VS NOKIA PUREVIEW 808 [2012]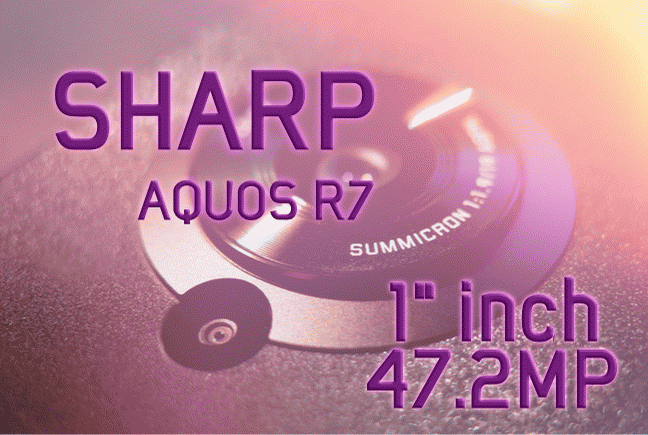 Updated on 2022.12.24! 100% crops of landscape image added.

CURRENTLY TEST IS NOT OPTIMIZED FOR MOBILE VIEW! IMAGE WIDTH >1600px IS RECOMMENDED!
▒ DIRECT COMPARISON
In the very beginning of the test I underline the fact that we are comparing only resolution and not the dynamic range.
In this category older FSI sensor is an outsider, for sure.

Today's rival is [Sharp Aquos R7] with 1" sensor. A tad larger than mighty [Nokia Pureview 808] , which comes with 1/1.2" [almost 1"].
Oh my! [Gsmarena] even don't have such phone in their database, because it is targeted for Japanese market only.
So, who is better? New shiny champion or crony crone from 2012?
▒ SENSOR SIZE CHART
For better understanding here is a graphical representation of sensors sizes.
APPLE = GREEEED
---
Glitchy modern browsers can easily alter image quality during page rendering or badly construe scaling factors, so i suggest to download original images from my cloud storage and pixel peep them at 100% manually.
ON THE LEFT SIDE IS SHARP AQUOS R7 DNG
ON THE RIGHT SIDE IS NOKIA PUREVIEW 808
PULL ► GREEN HANDLE ◄ TO SLIDE THE COMPARISON
In CLOSEUP #3 and LANDSCAPE sections there is a cameo of [Ricoh GRIII] [just to bring some fun into boring matching].
DNG files of Sharp Aquos R7 were converted using [Capture One Pro 21] .
PICTURES DO NOT PRETEND TO BE A FINEART, JUST QUICK AND DIRTY TECHNICAL MATERIAL.
ANGLE OF VIEW AND FOCUS POINTS DIFFER A BIT DUE TO DIFFERENT FOCAL DISTANCES OF THE DEVICES AND LIMITED AMOUNT OF TIME TO DO A TEST.
IT'S BETTER THAN NOTHING AND IT WILL SURELY GIVE US SOME FOOD FOR UNDERSTANDING OVERALL DISPOSITION.
▓ CLOSEUP #1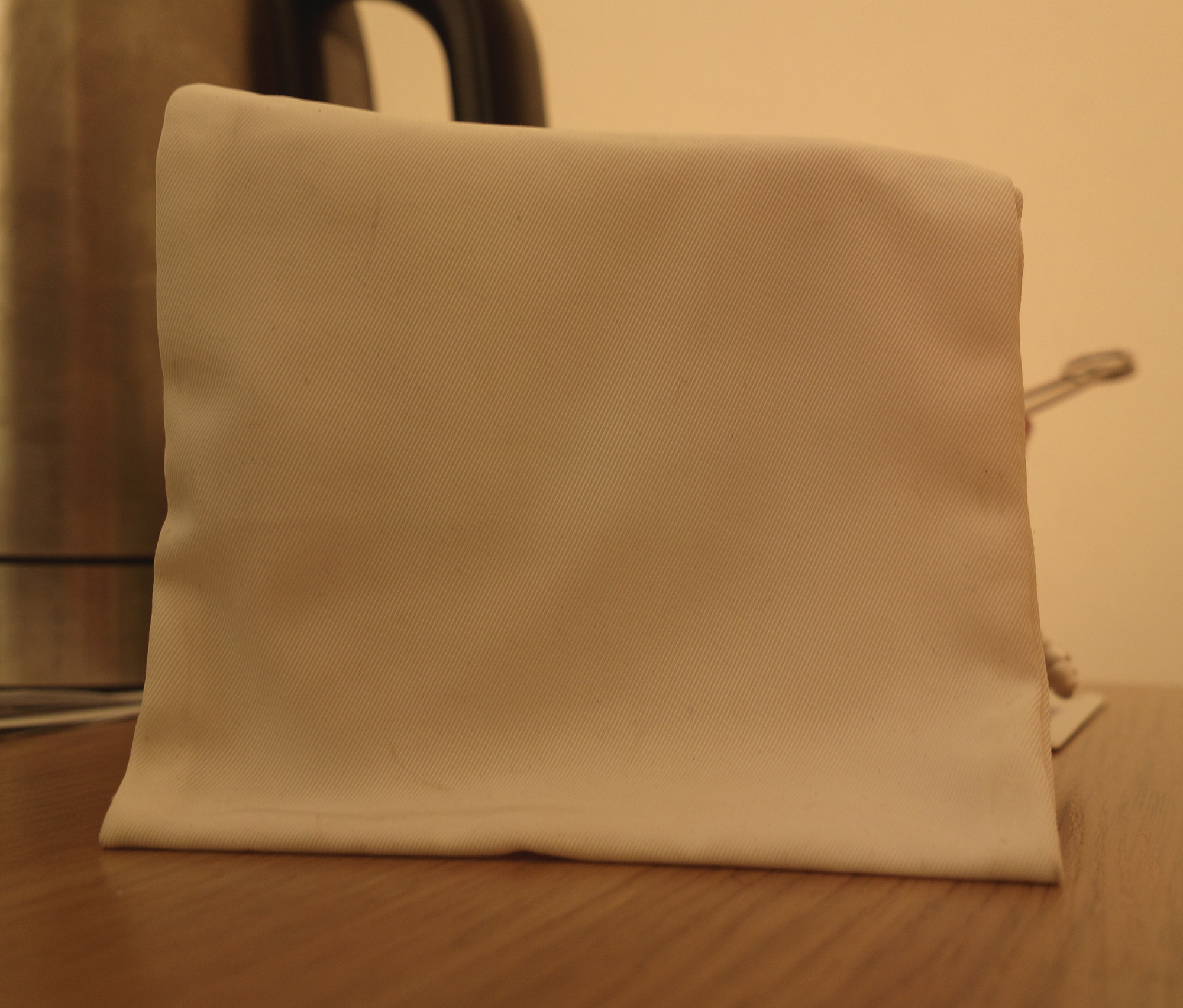 PROCESSED 808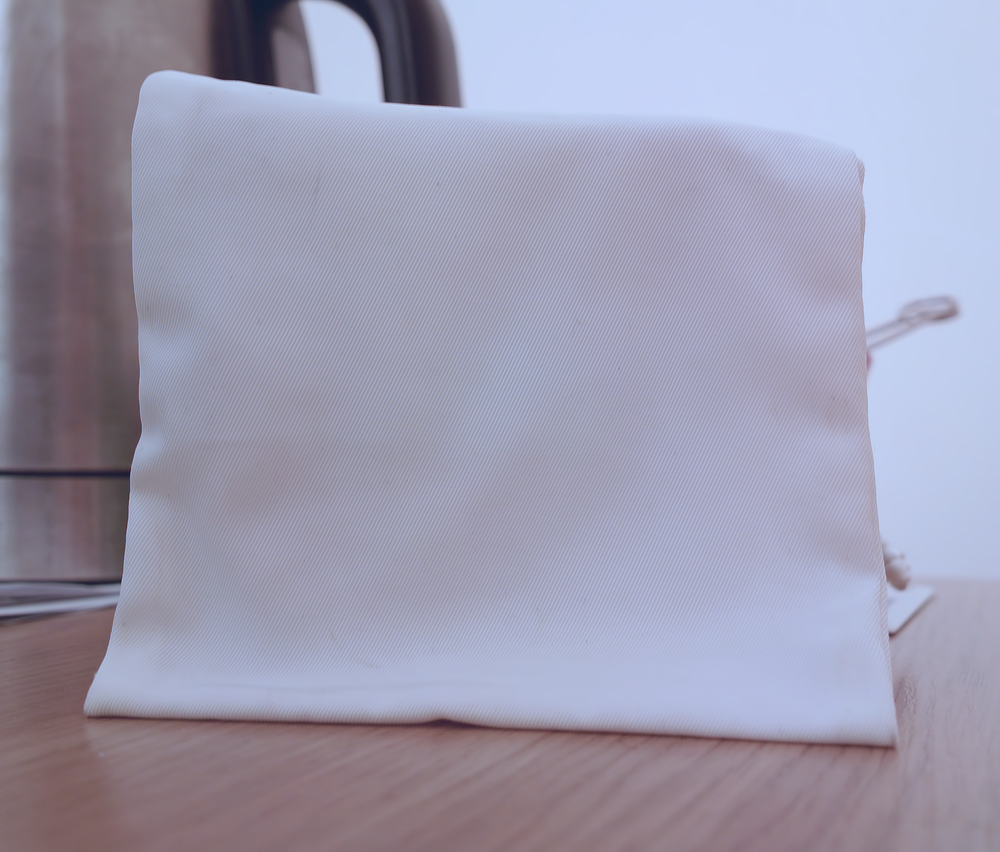 ---
▓ CLOSEUP #2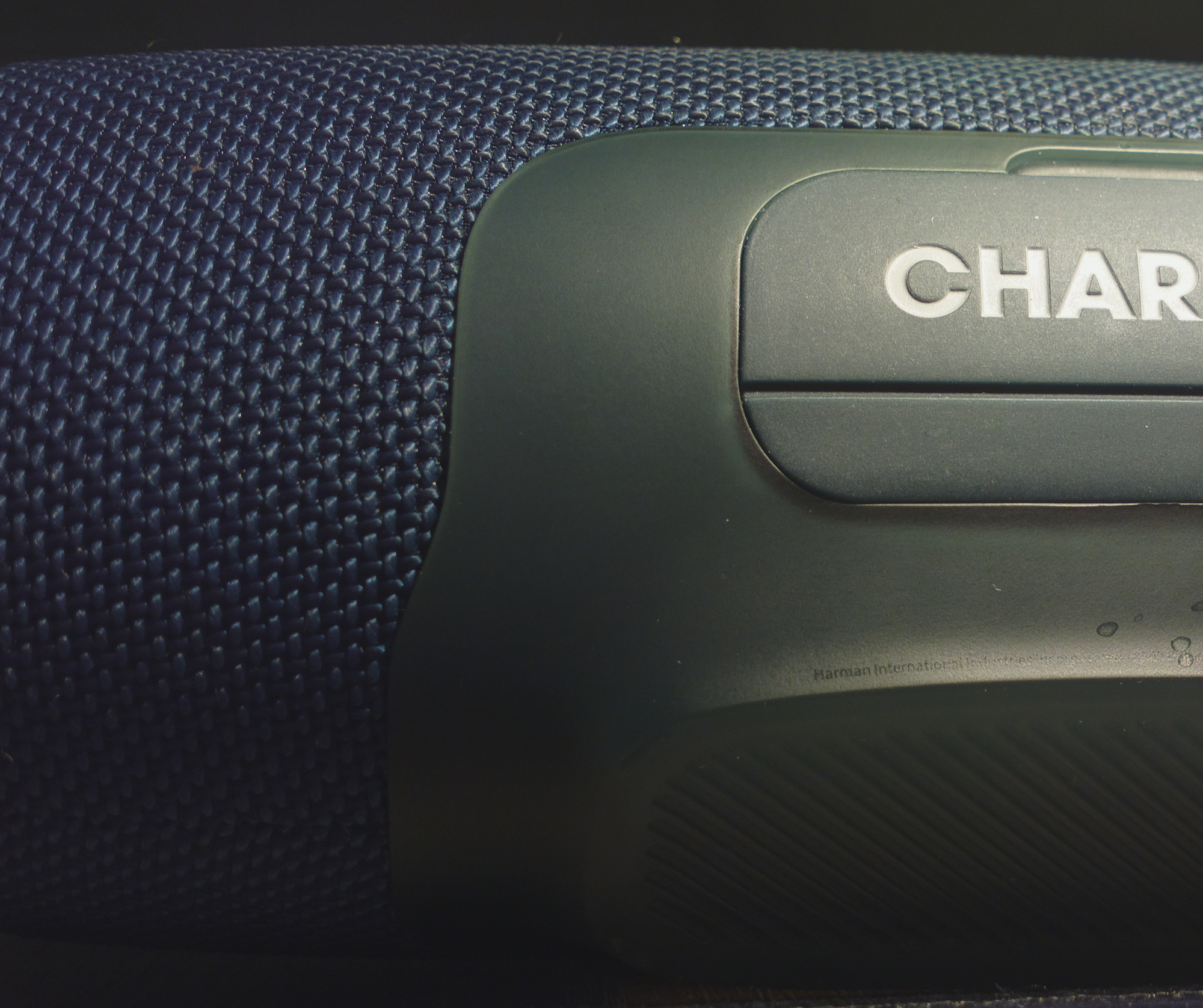 PROCESSED 808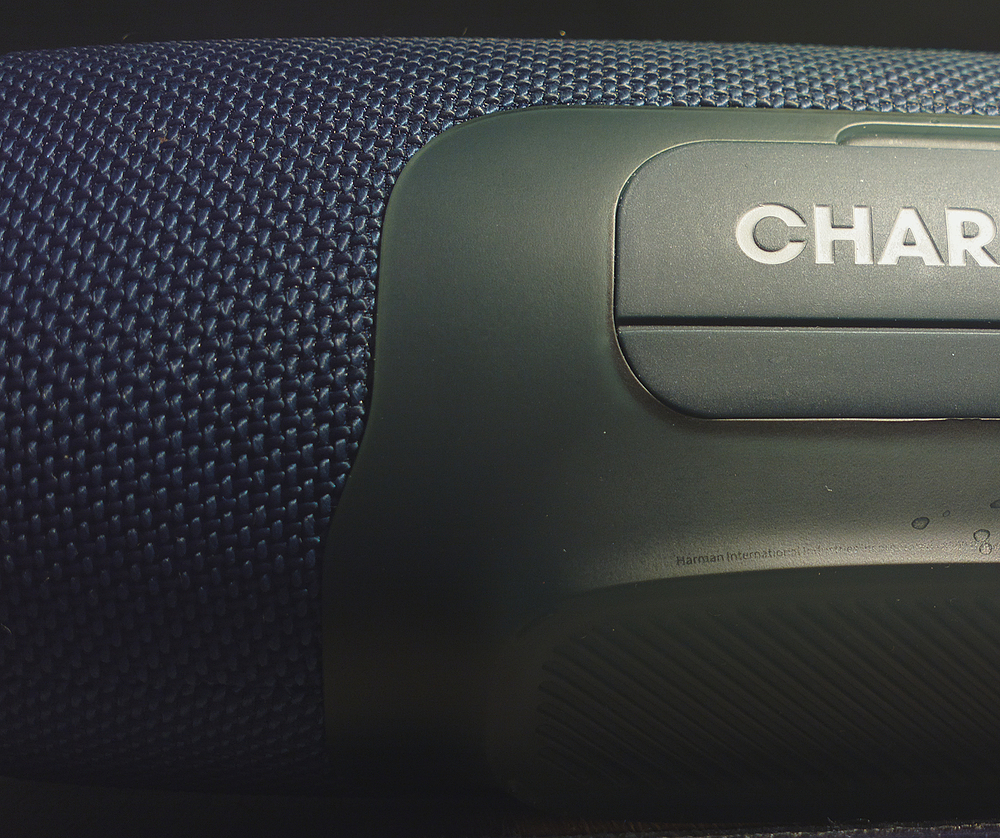 ---
▓ CLOSEUP #3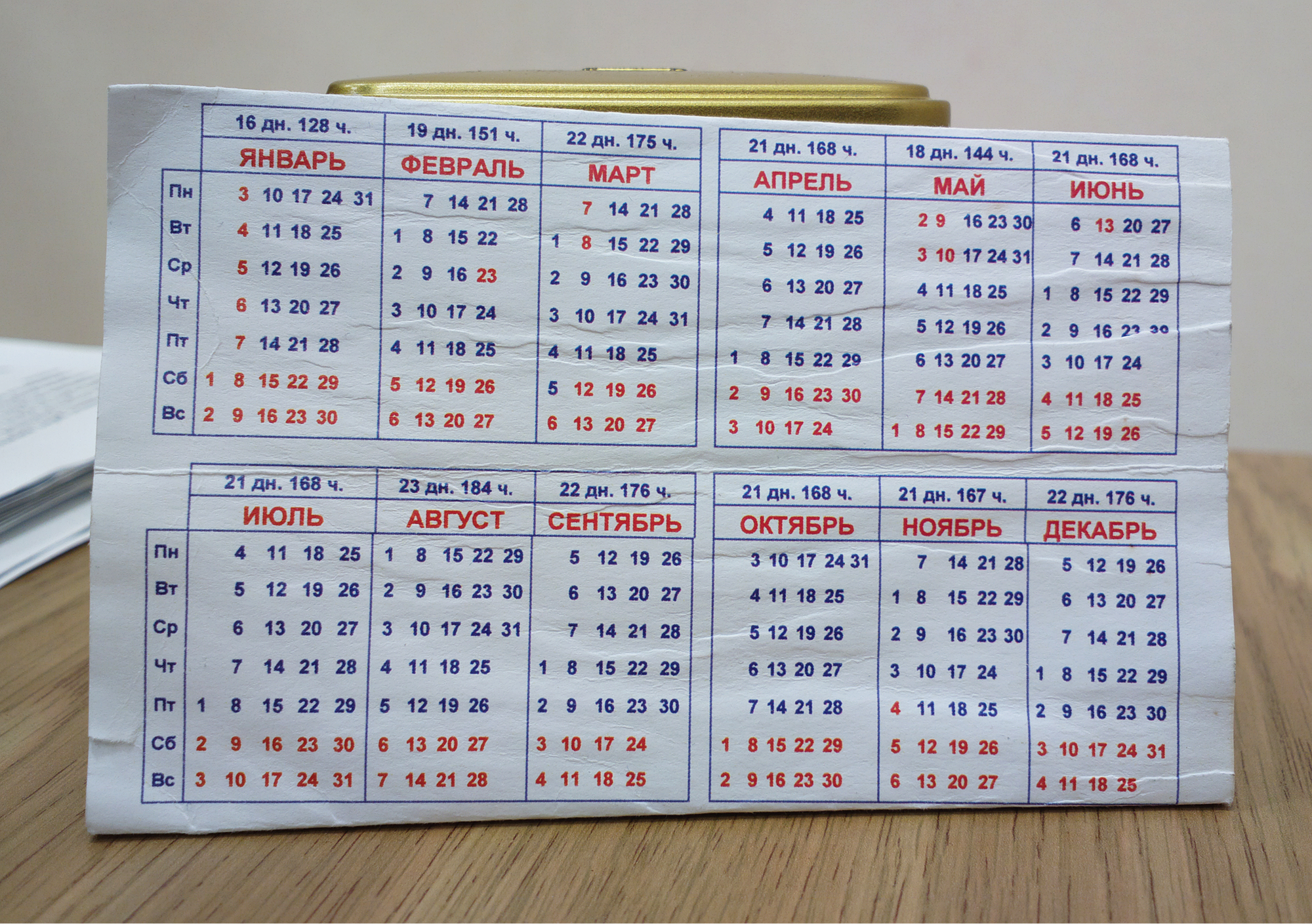 For some reason it is very hard to catch the right focus when shooting macro-based scenarios. Image borders are pretty soft to say the least.
PROCESSED 808
SHARP AQUOS R7 VS RICOH GRIII
NOKIA PUREVIEW 808 VS RICOH GRIII
---
▓ LANDSCAPE
100% CROPS TO PIXEL PEEP ALL OF THEM TO DEATH!
NOKIA PUREVIEW 808 [CENTER FRAME]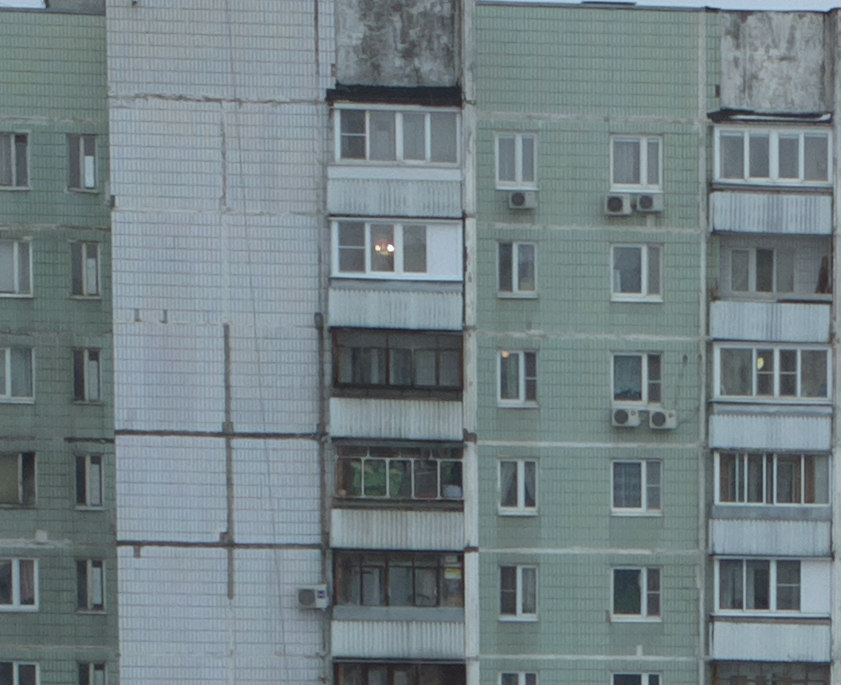 SHARP AQUOS R7 [CENTER FRAME]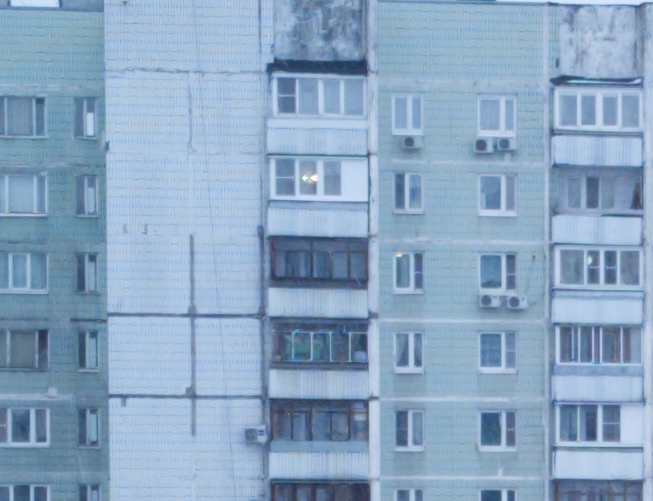 RICOH GRIII [CENTER FRAME]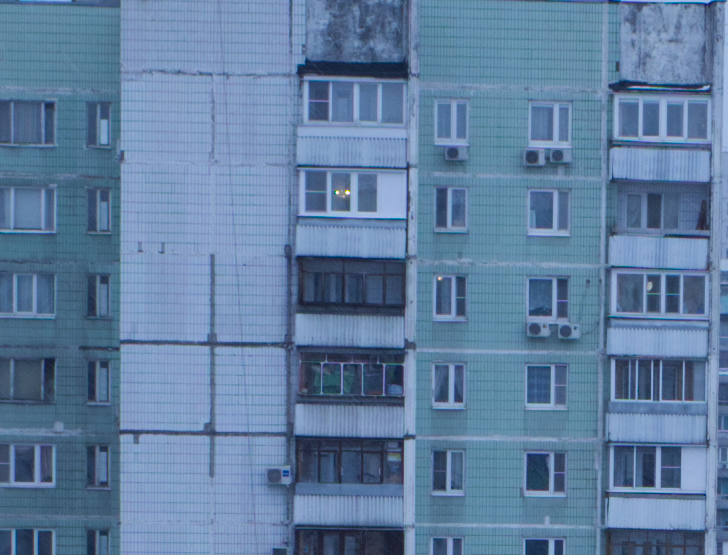 ---
NOKIA PUREVIEW 808 [BORDER FRAME]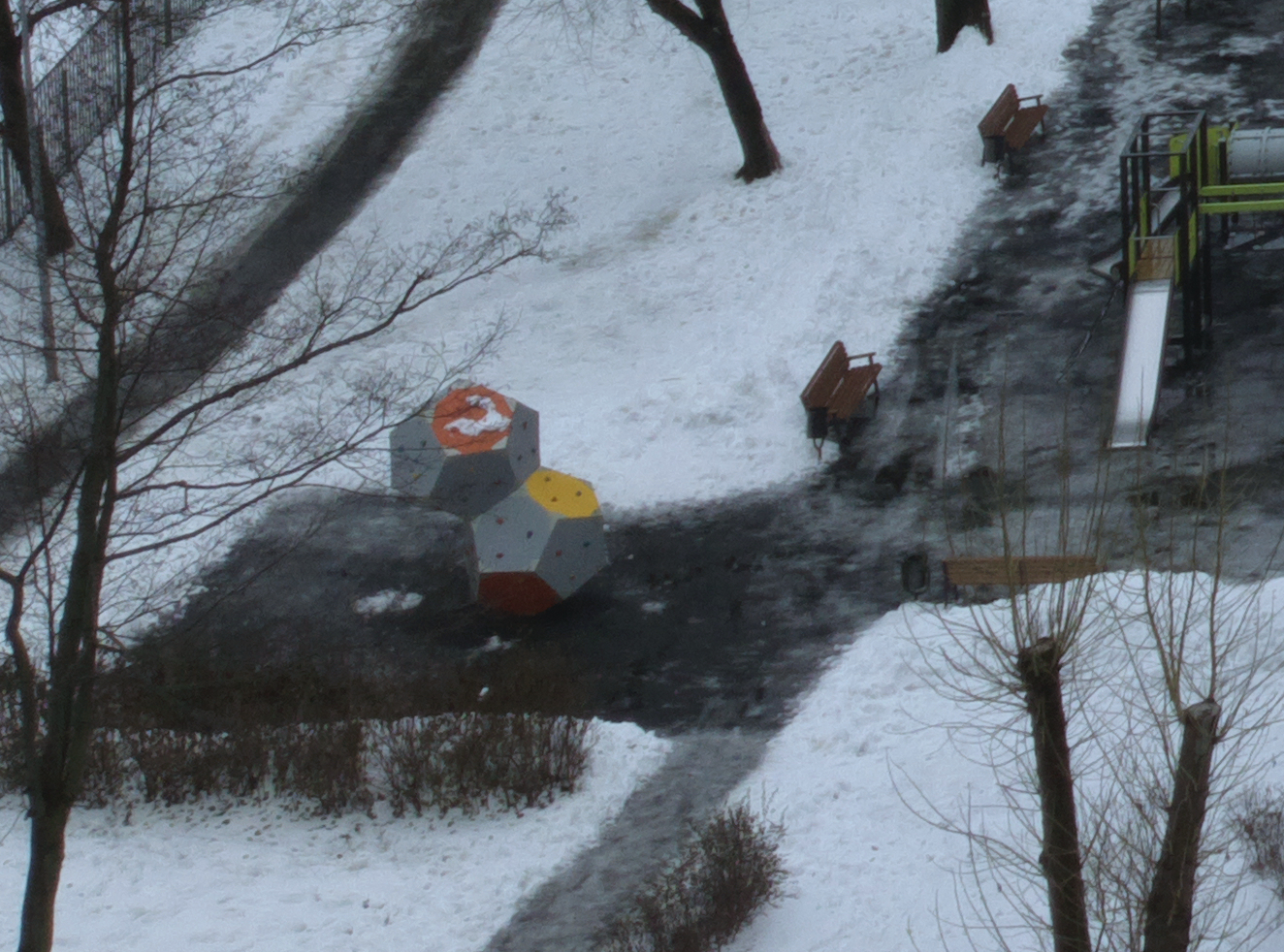 SHARP AQUOS R7 [BORDER FRAME]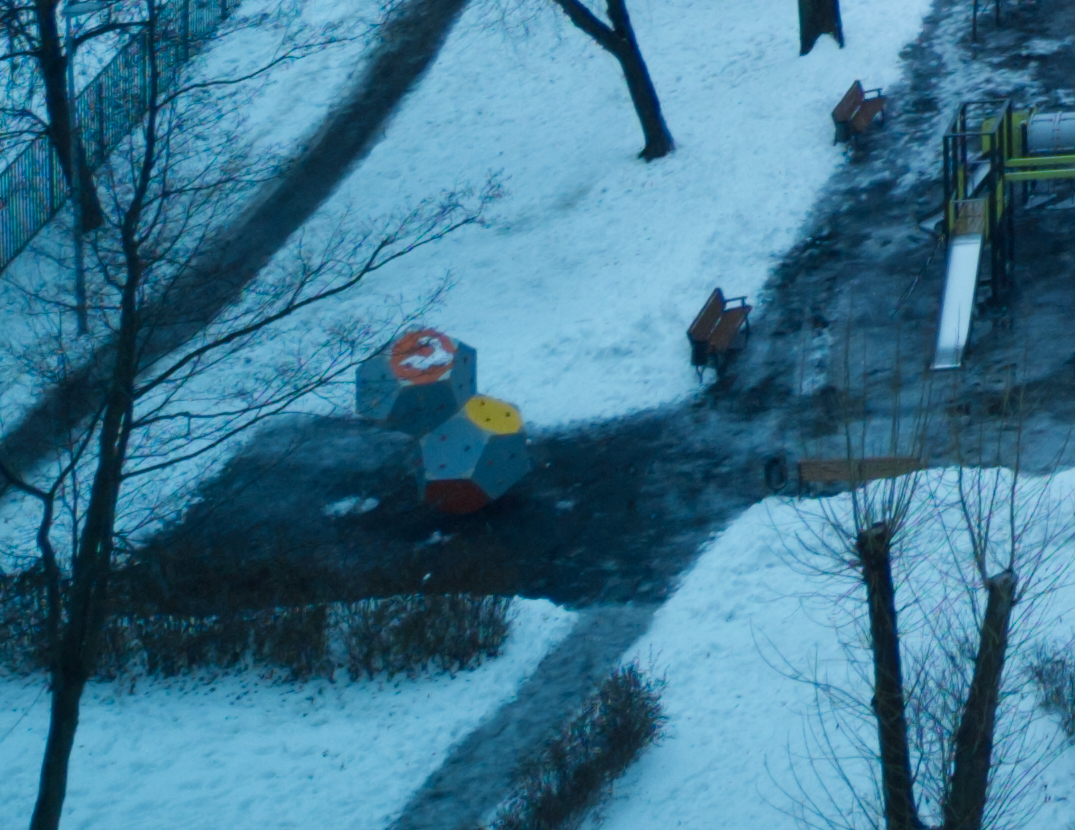 RICOH GRIII [BORDER FRAME]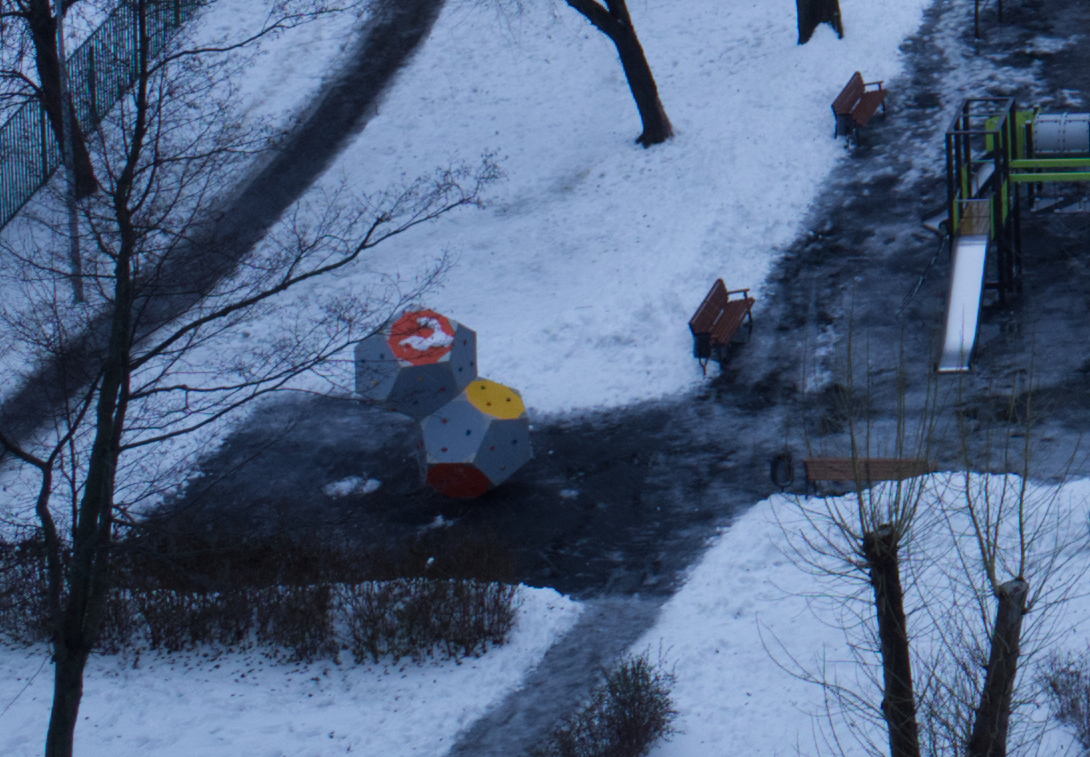 You can easily notice that Sharp is very soft at extreme borders of the image.
Even in the center of the frame it looks not so good compared to Nokia.
Mighty 808 even competes with [APS-C] based hi-end compact camera [!!!!].
---
▒ RAW FILES
---
█ BOTTOM LINE
I've decided to retire these comparisons completely. It's a final test featuring Nokia Pureview 808.
Doin' so coz i don't see any sensible reason to continue.
It looks like that [Quad-Bayer technology] simply can't deliver resolution better than [conventional Bayer] , which was used in classic Nokia back in 2012.
Sharp Aquos R7 outputs very neat dynamic range [for a smartphone].
Internal JPG's look a bit better than sh#t. Modern c-a-m-e-r-o-p-h-o-n-e-s almost always do overprocessed crappy JPGs.
In case of Aquos R7 we have pretty neutral processing here, so it is a plus for sure. DNG is nice.
Despite the bigger matrix device can't produce resolution better than Nokia PureView 808 due to Quad-Bayer nature of the sensor.
Nokia PureView 808 firmly holds KING OF RESOLUTION status, as always. Color can be corrected in your favorite raster editor.
However dynamic range is poor due to the sensor age.
And remember that best camera is a camera, which hides in your pocket!
---
▒ OTHER 808 TESTS
► [SONY XPERIA PRO-I vs NOKIA PUREVIEW 808]
► [HUAWEI P50 PRO vs NOKIA PUREVIEW 808]
► [SAMSUNG S22 ULTRA vs NOKIA PUREVIEW 808]
► [IPHUCK 13 PRO HYPER MAX vs NOKIA PUREVIEW 808]
► [XIAOMI MI 11 ULTRA vs NOKIA PUREVIEW 808]
---