ULTIMATE TRACKER MODS ARCHIVE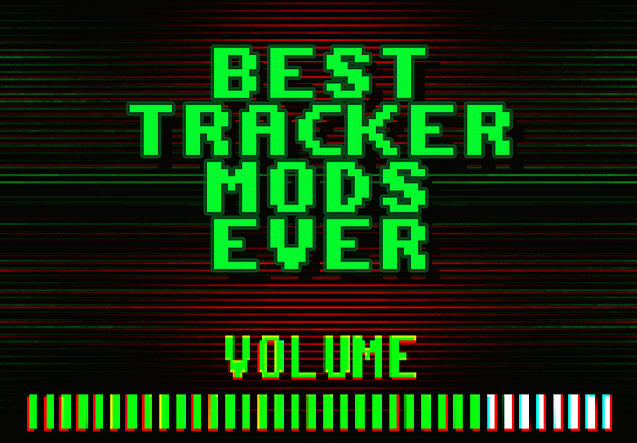 Juicy selection of the best tracker mods ever.Anything from jazz to psybient. Covered time period 1988-2020.
I'm fond of collecting the very best of tracker modules: doskpop , jazz, funk, trance, ambient, dub, chillout, metal, pop. Human mankind produced more than 288.000 mod music. Less than 0.6% worth your attention. So, if you are interested in topic you can download best-of-the-best collection.
Compiled by spacedrone808 AKA TrackerNinja808.
[DOWNLOAD IT RIGHT NOW]
---