COMPREHENSIVE WINDOWS 7 FAQ PLUS CATALOG OF PREVIOUS LINKS RELATED TO TWEAKING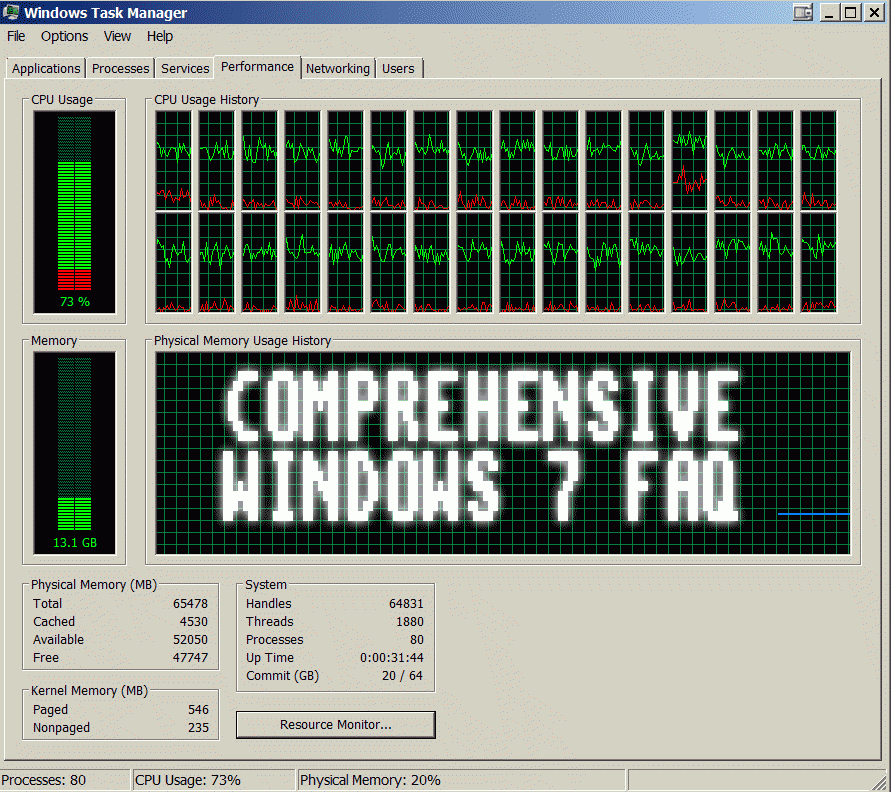 I'm very satisfied that I covered such a large topic and pretty sure that it is the most complete Windows 7 tweaking guide ever.
But due to the lack of spare time it is still in unfinished state, so consider it as a stack of knowledge.
Document contain all information [posted here] plus loads of more detailed stuff.
Maybe, if i have more free time, i'll return back to the topic to clean things up someday.
Of course page will be updated in such case.
But i can't give any solid promises.

PREVIOUS WINDOWS 7 RELATED ARTICLES:
If you really like my guide, have a good mood and would like to support me, don't let me stop you.
Such courtesy can be accomplished [at this section of the site] .
Hope that somebody will find my work helpful.
---